Heritage Federation-Era Home with a Polished and Concealed Rear Extension
Posted by admin on
Giving the traditional and historic home a modern makeover is a task that involves finding that perfect balance between the old and the new. This federation-era home Down Under is one such gorgeous residence where the heritage street façade has been given a sensible retoration with the rear section getting a contemporary and spacious extension. Designed by Studio Prineas, the home now has a new guest area that hosts large family gatherings, guest bedrooms, a modern pool with deck and a garden that becomes a visual part of the large, open interior.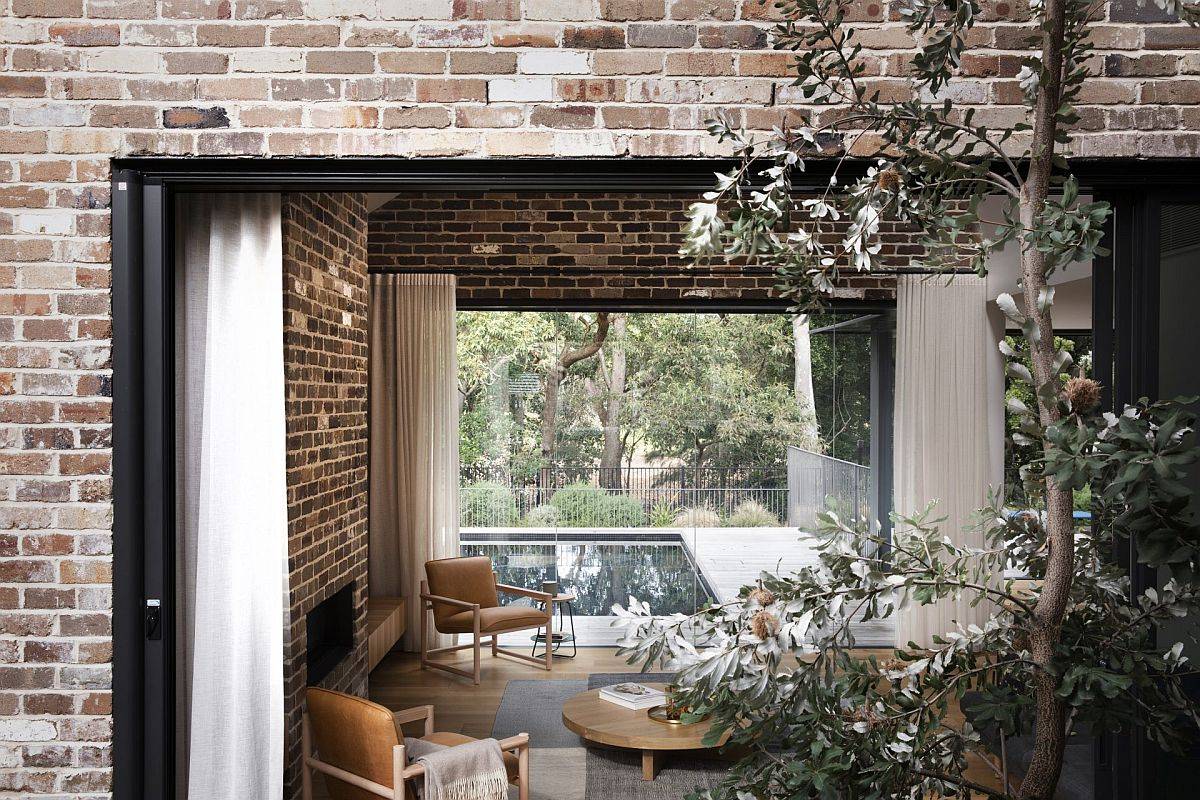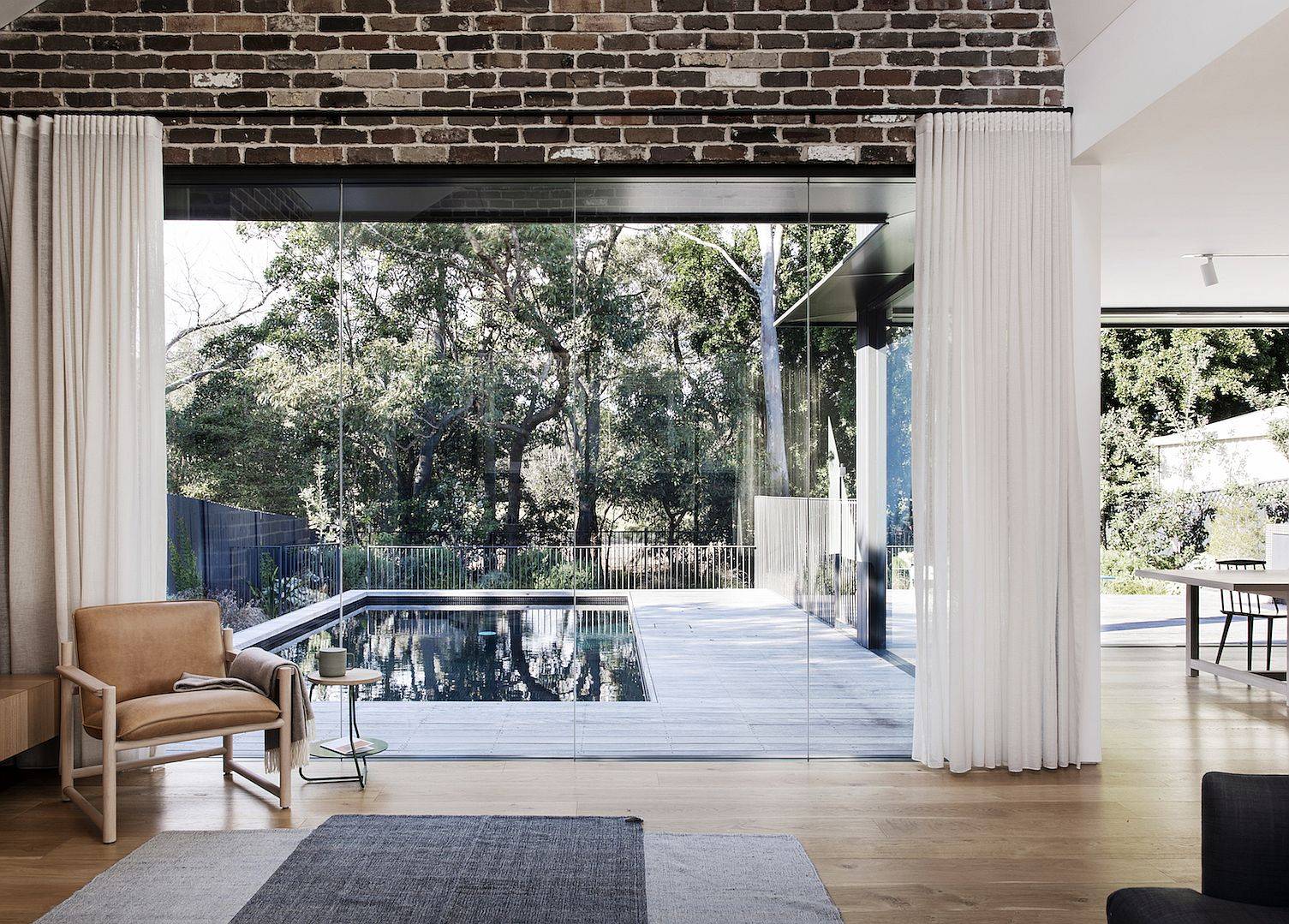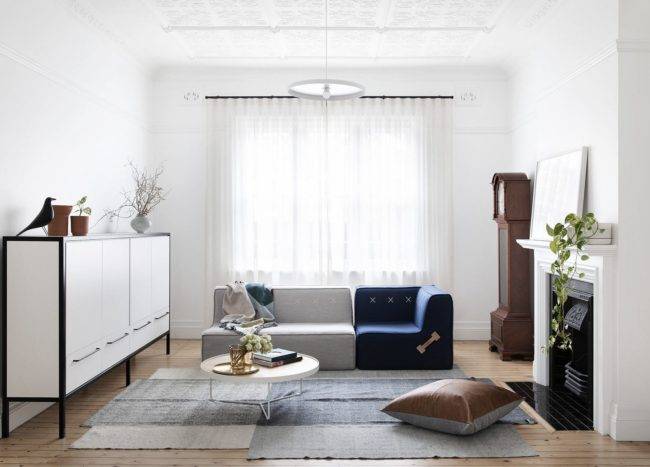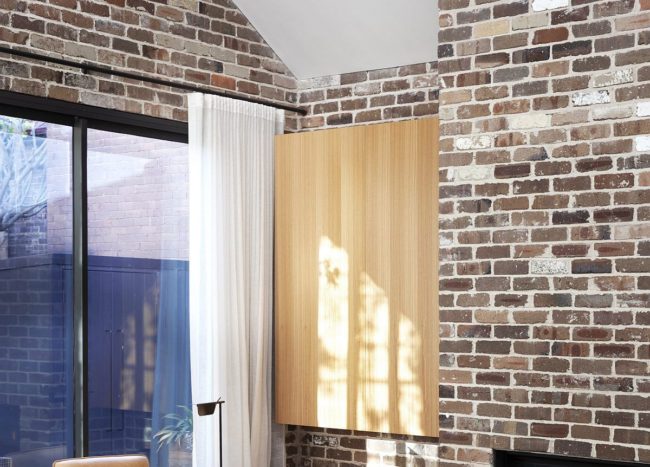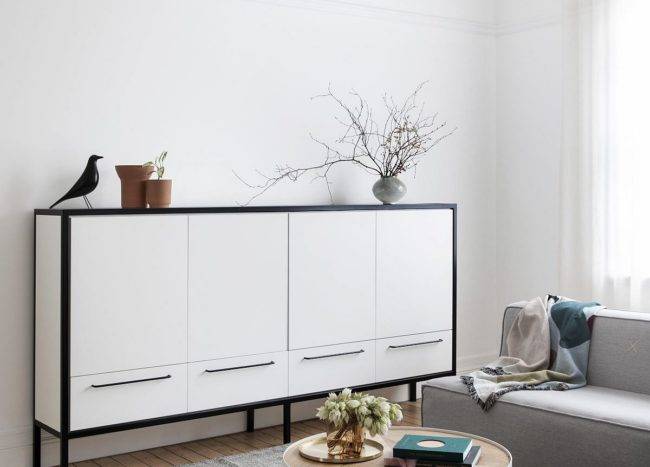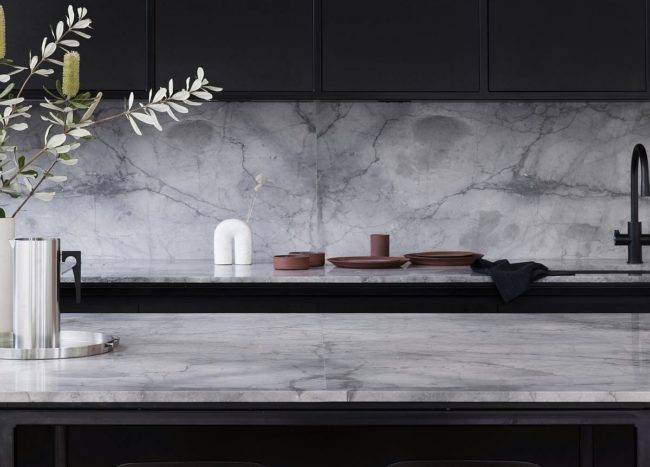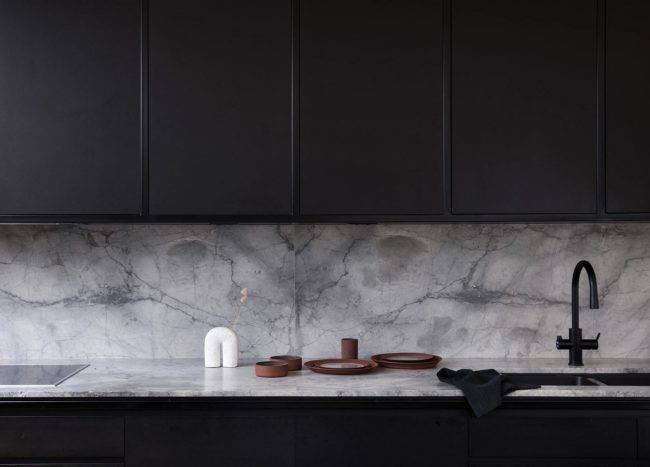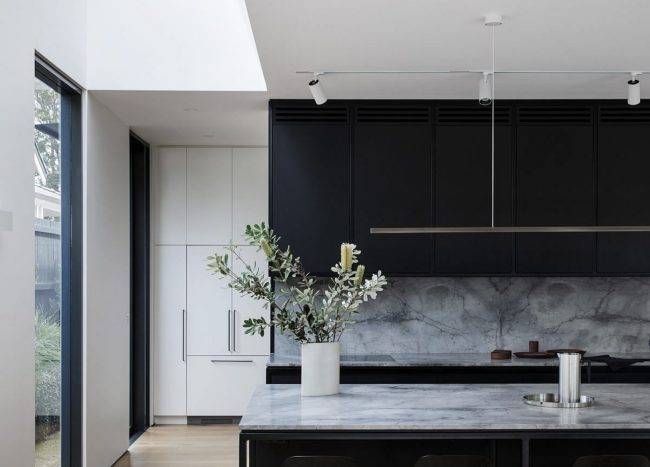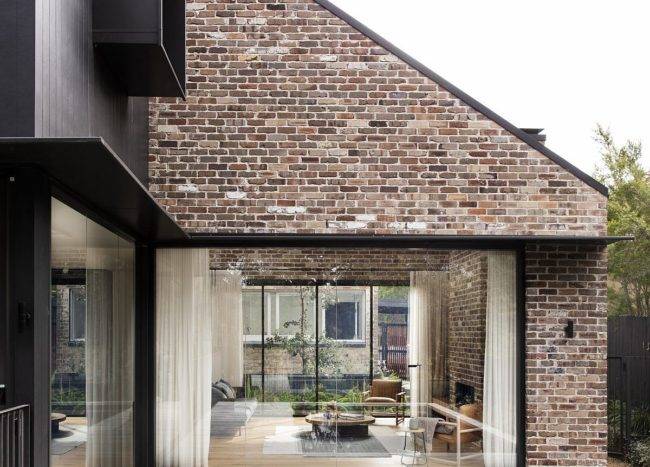 The new addition in the rear sits just a few steps below the original house and this ensures that it is cleverly and completely concealed from the street view. A glazed walkway connects the old heritage home with the new extension and transition through this area is made much more enjoyable thanks to the wonderful garden next to it. Natural light permeates into every room of the residence with dark cabinet finishes, glass and exposed brick finding space next to one another.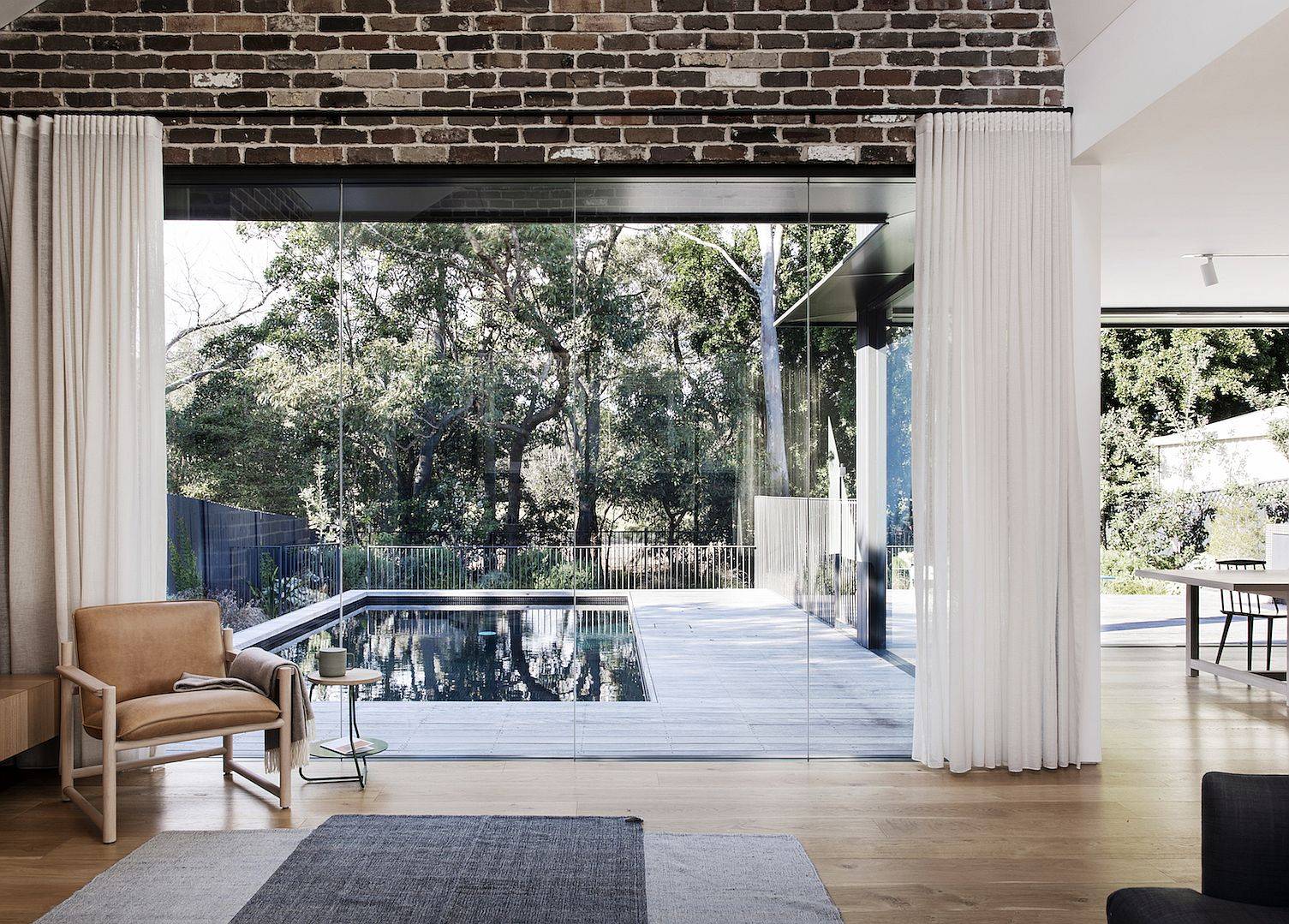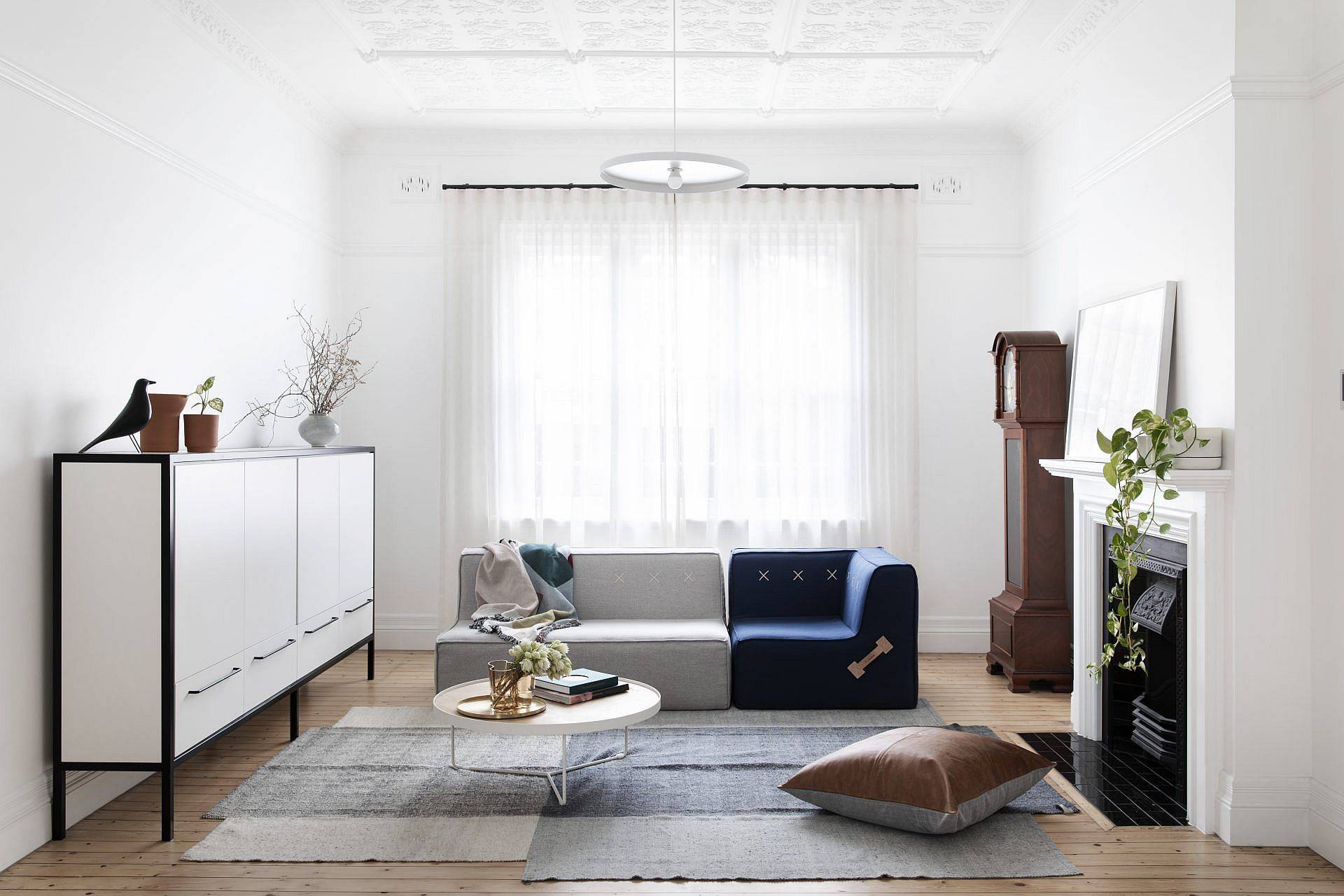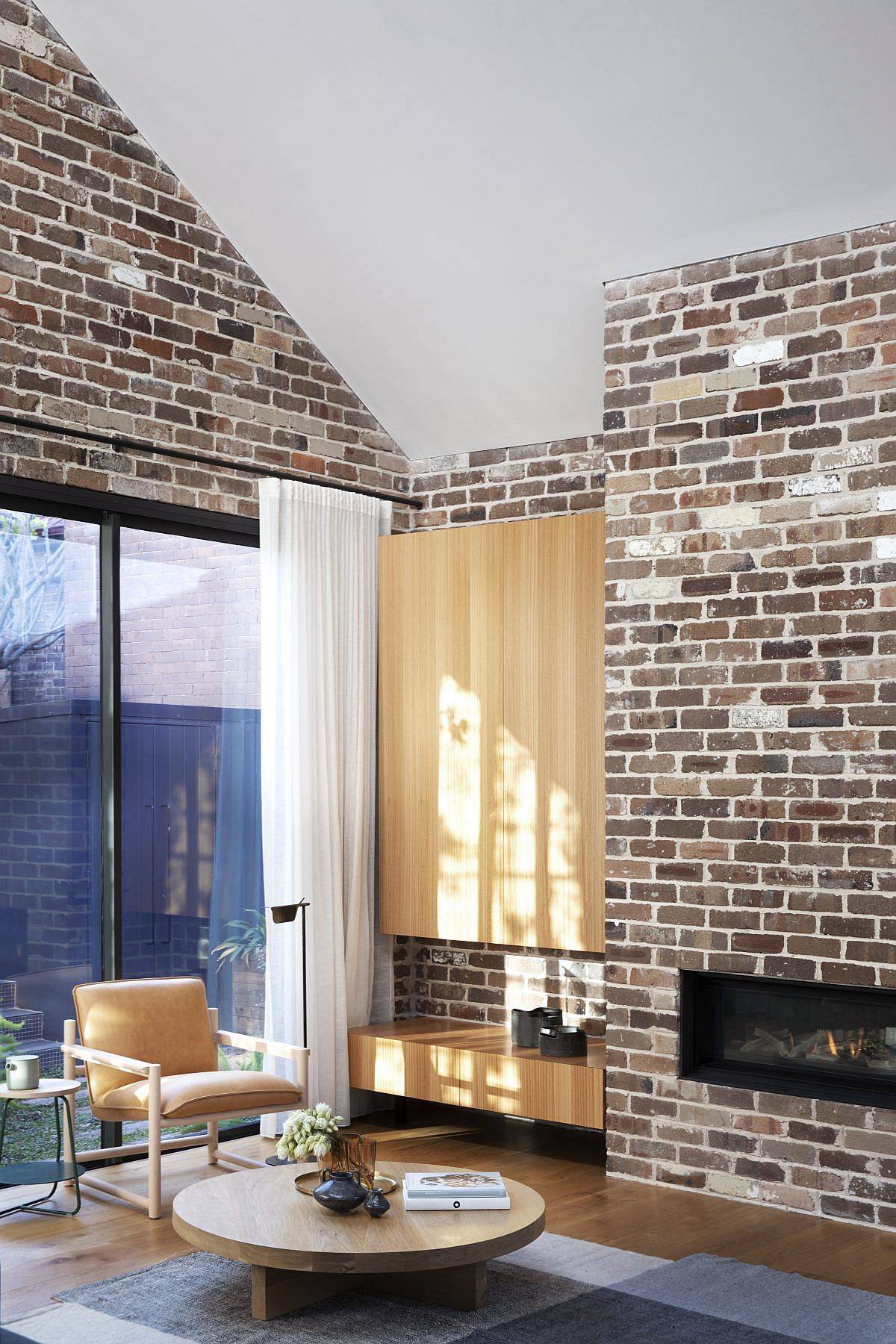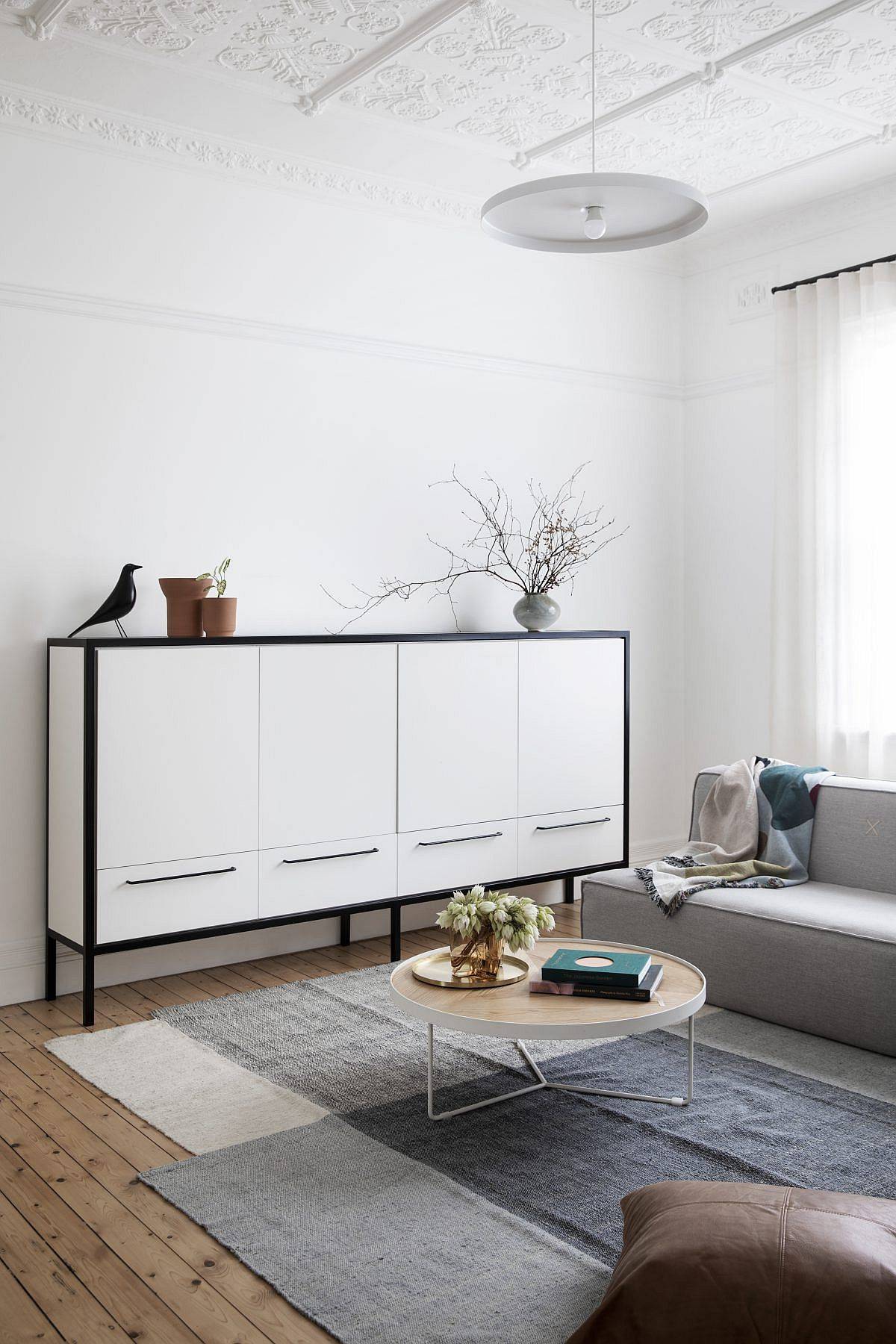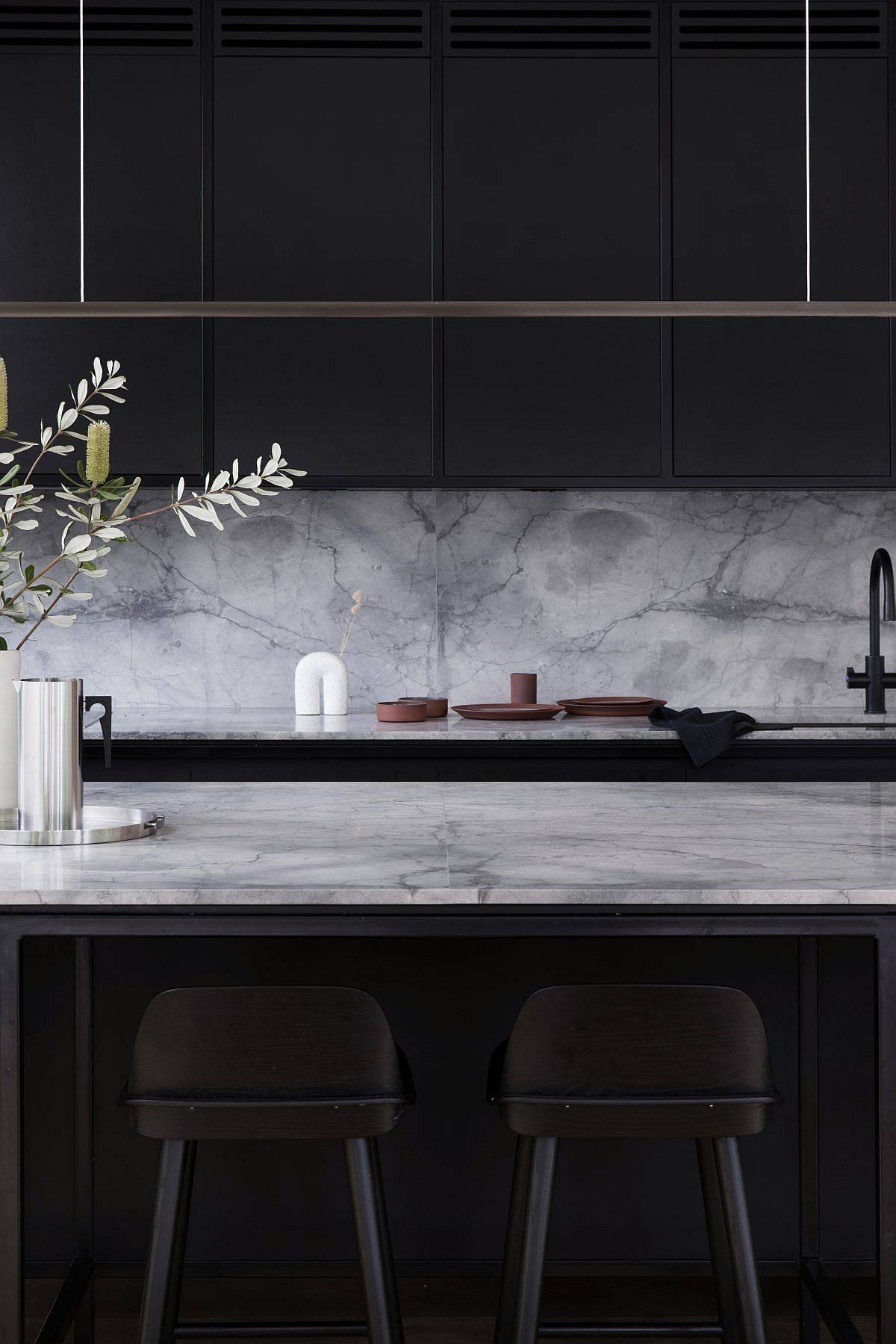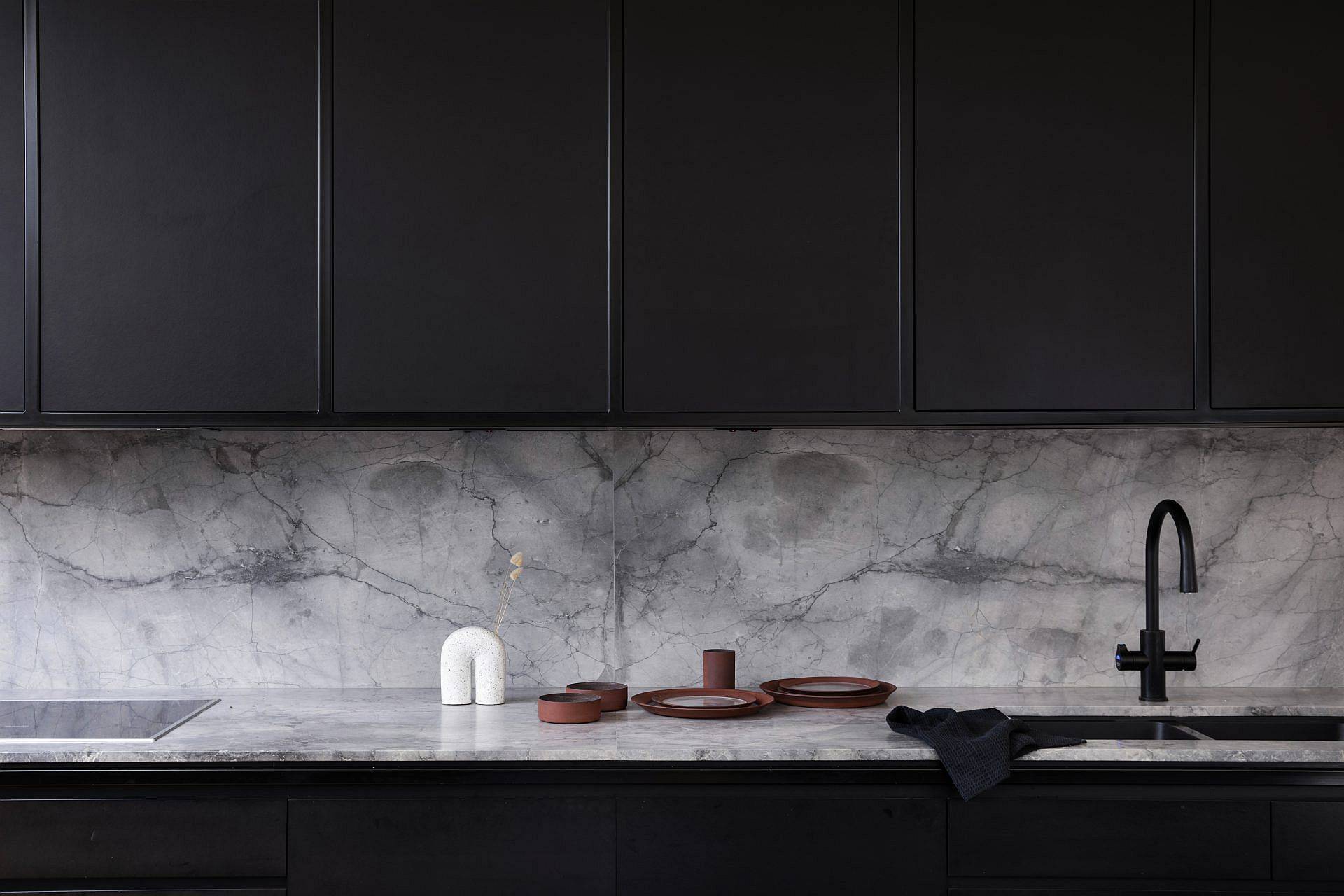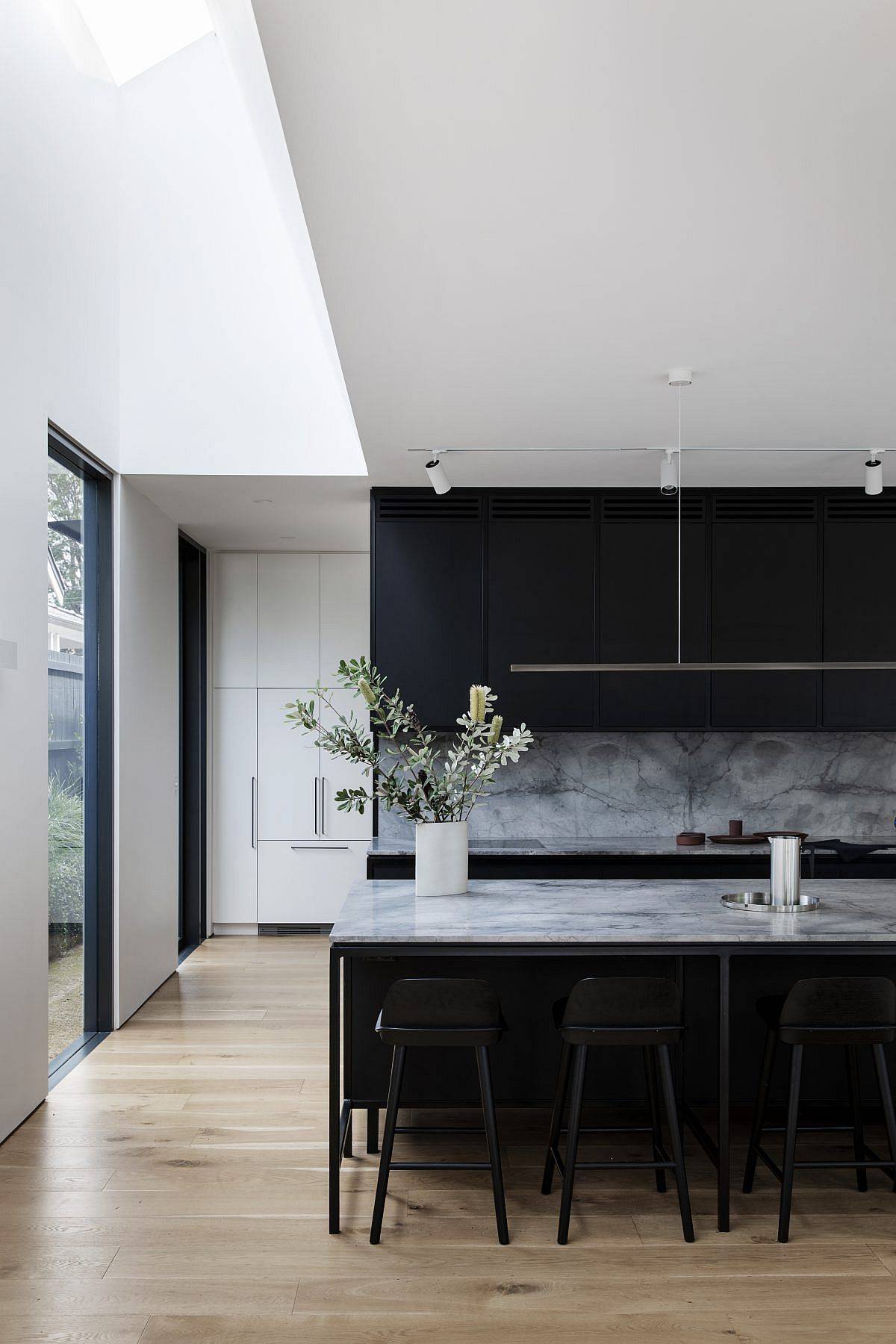 Inside the house, color palette is largely neutral with the white, open living area and family room, a dashing kitchen with marble countertops and dark black cabinets made from Paperrock and furniture that is all modern. Sliding glass doors and floor-to-ceiling glass walls open up the kitchen and dining spaces on to the deck outside completing this eye-catching makeover!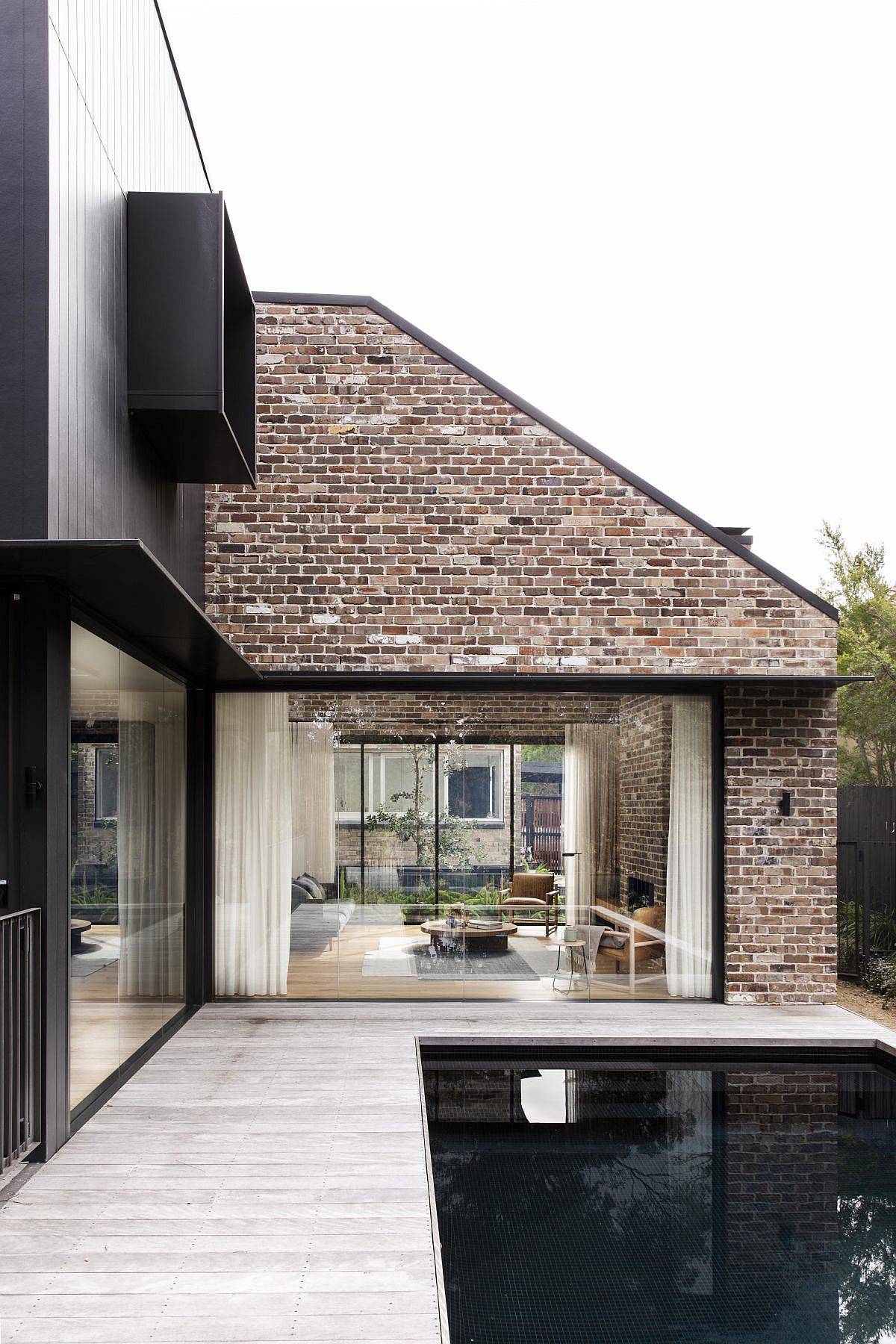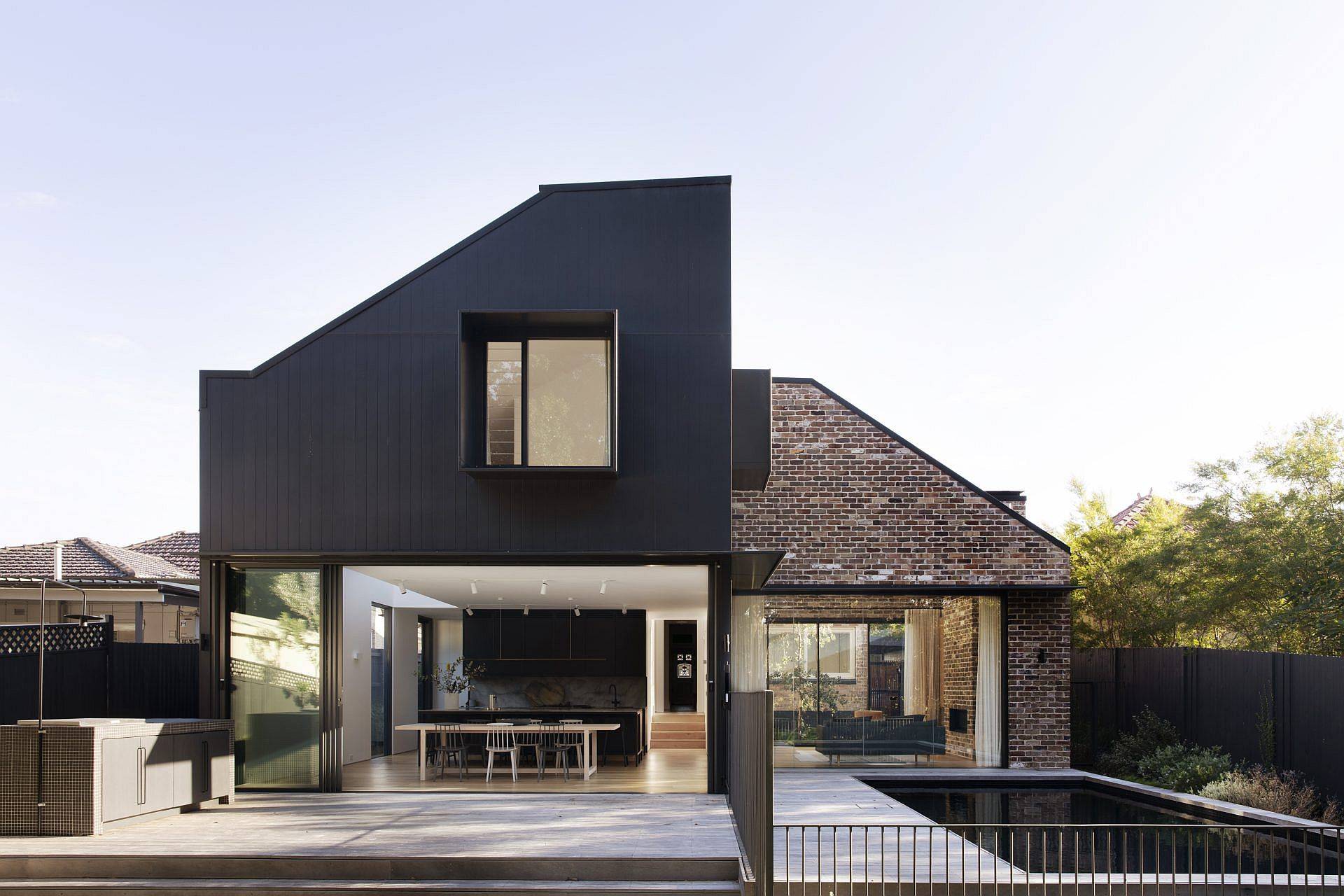 The kitchen joinery is made from a smart material called Paperrock, a very condensed form of paper; the deck around the pool is in Blackbutt, an Australian hardwood; and the exposed brick walls comprise recycled brick sourced from a nearby brickyard.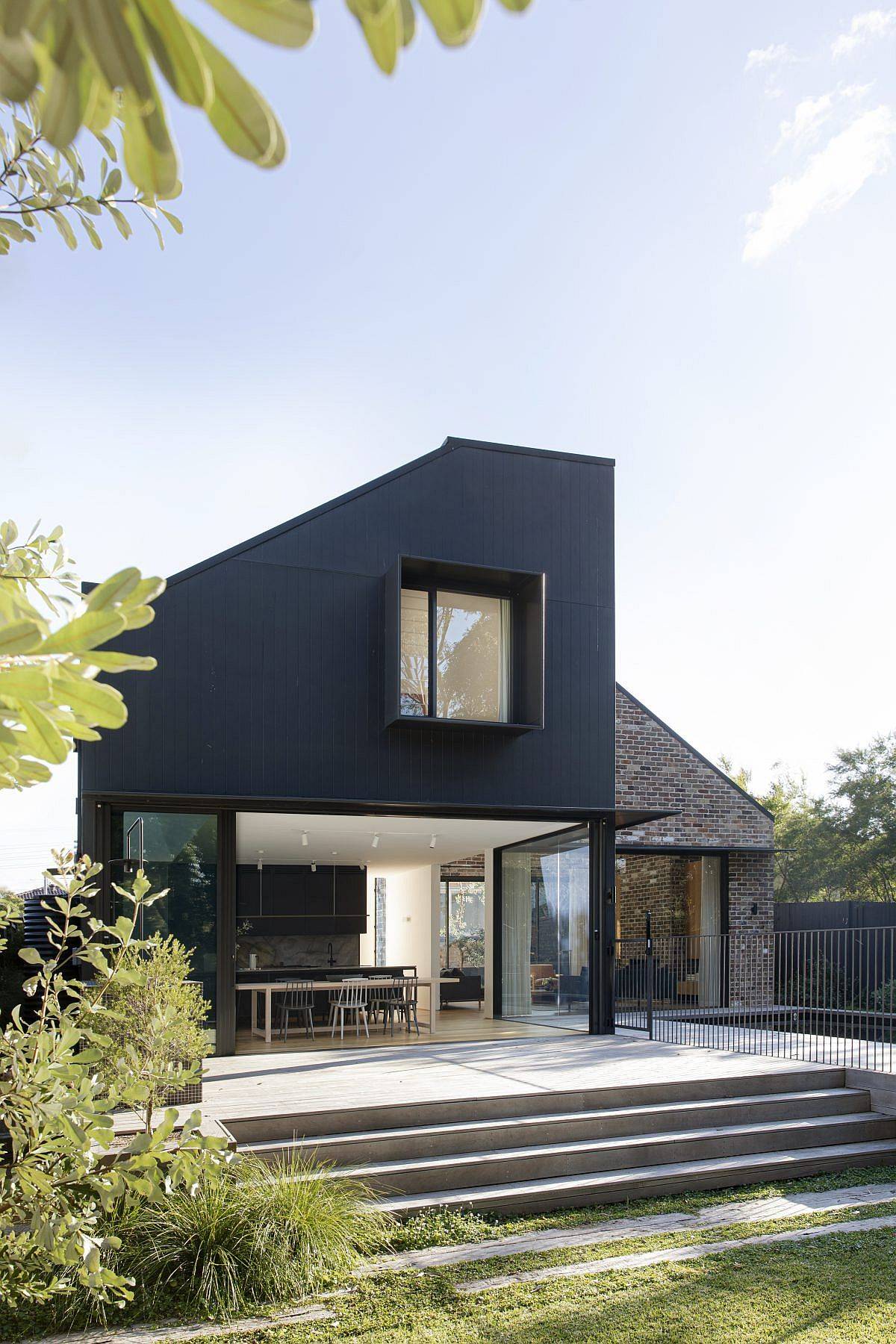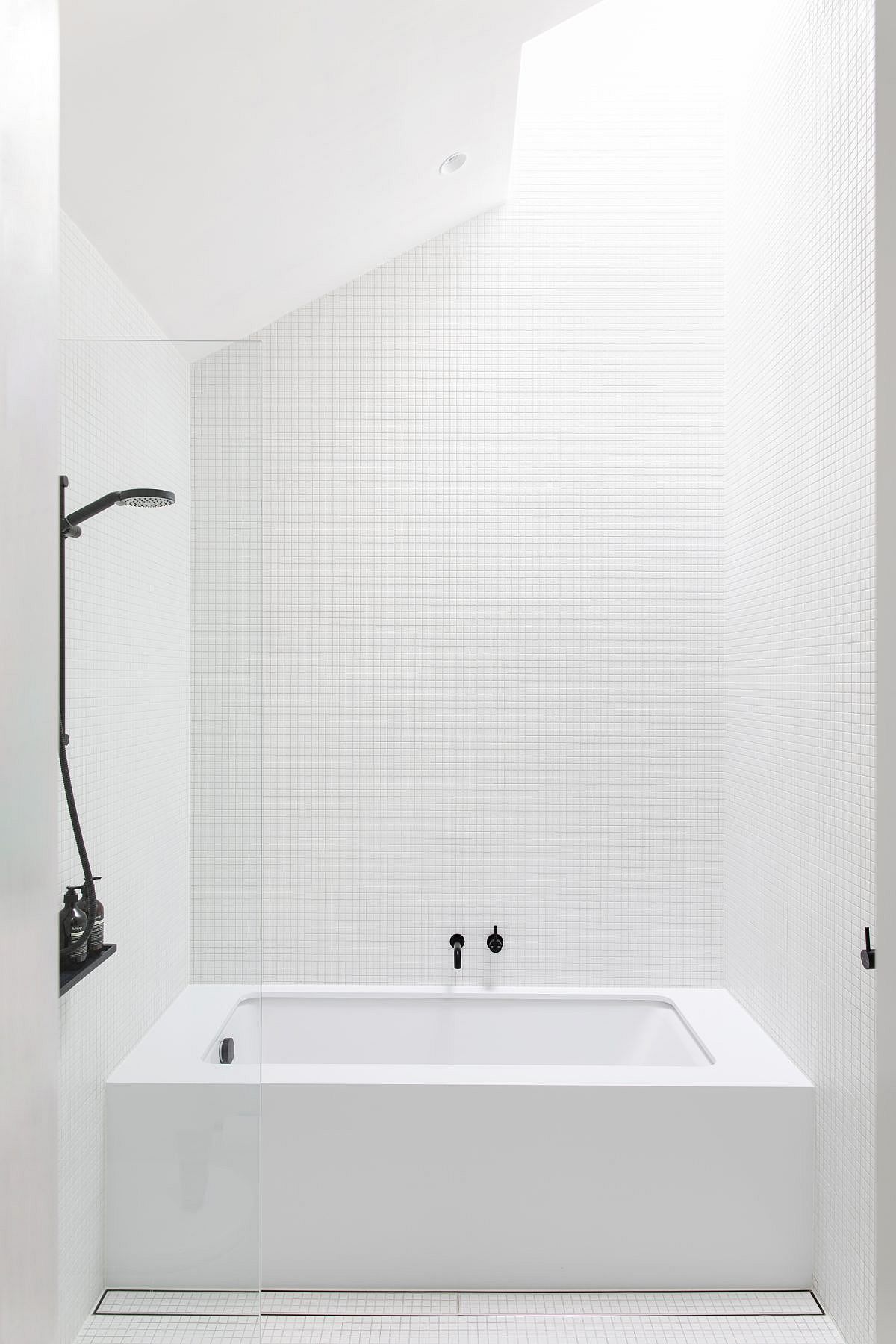 You're reading Heritage Federation-Era Home with a Polished and Concealed Rear Extension, originally posted on Decoist. If you enjoyed this post, be sure to follow Decoist on Twitter, Facebook and Pinterest.
---
Share this post
---
---