Bathroom Wainscoting Ideas: From Traditional to Modern
Posted by admin on
Wainscot paneling is the epitome of traditional beauty. Wainscoting is usually installed on the lower portion of the wall. Its main purpose is to prevent damages to the wall like staining or scraping. It is also a form of insulation during extreme weather conditions. Best of all, it serves as a decorative statement that breaks the monotony within a blank wall. Bathroom wainscoting is also the best alternative to tiles and a practical option against water damages to the wall.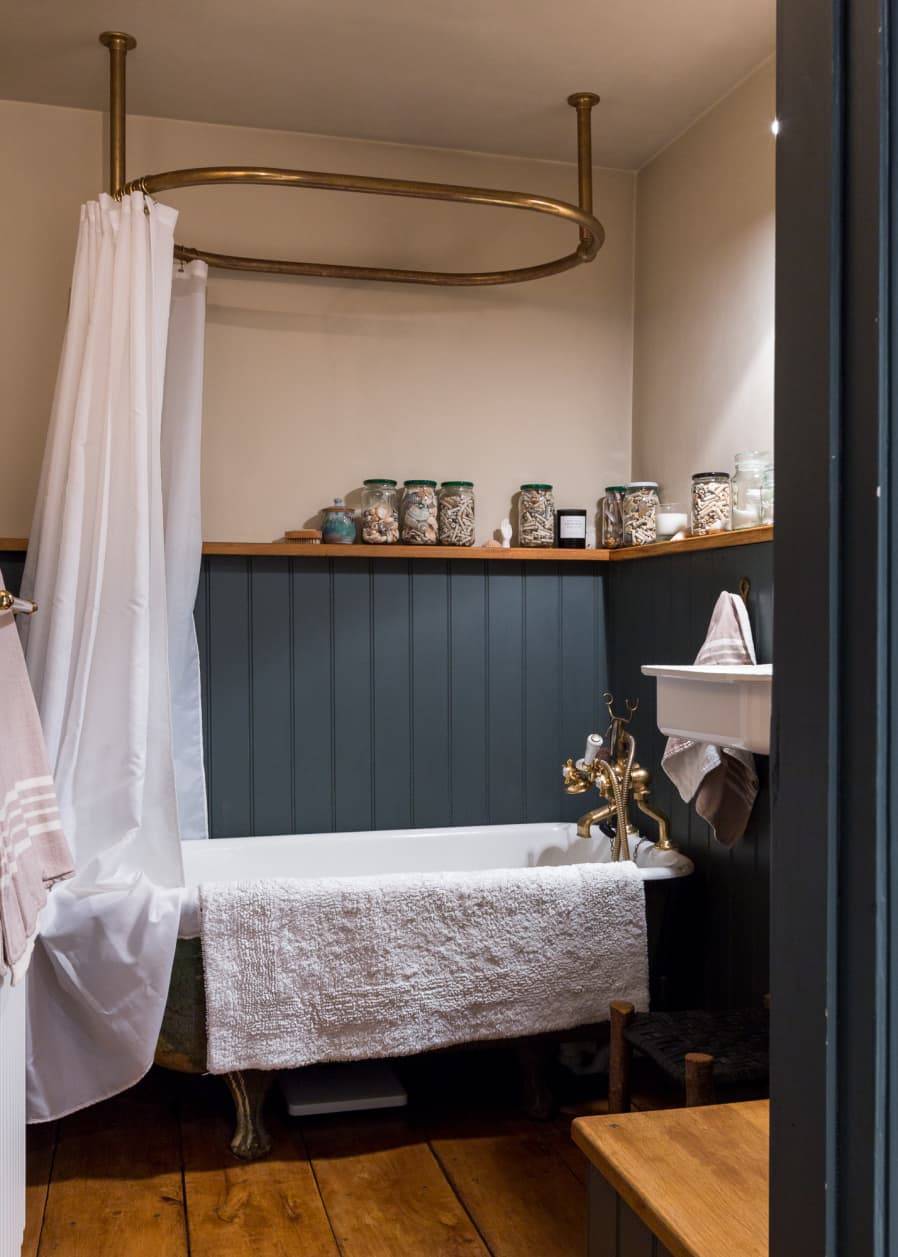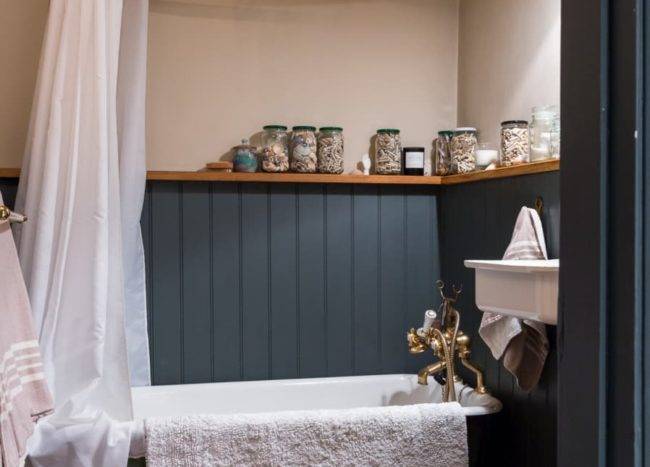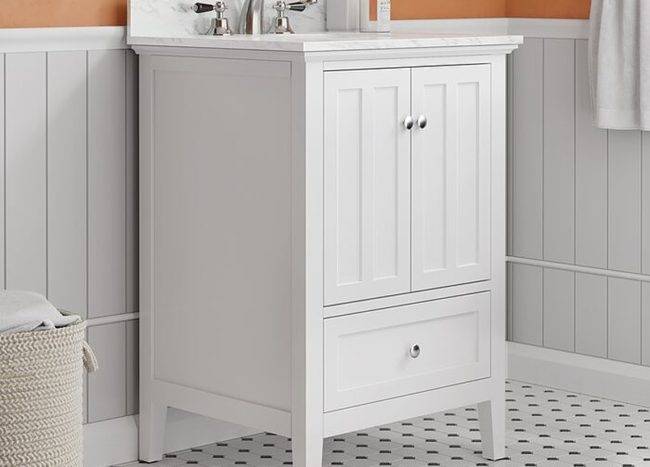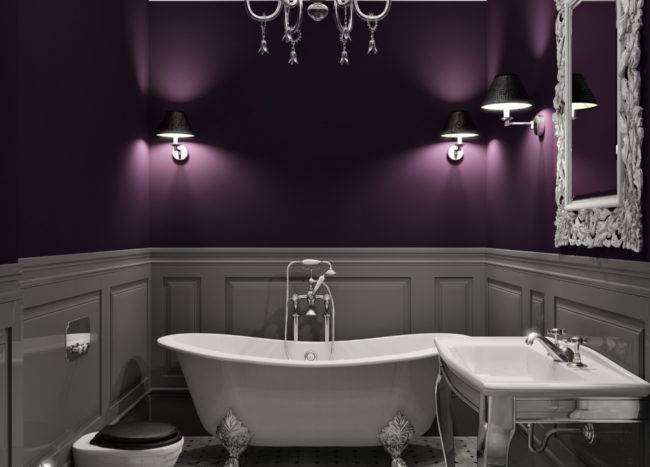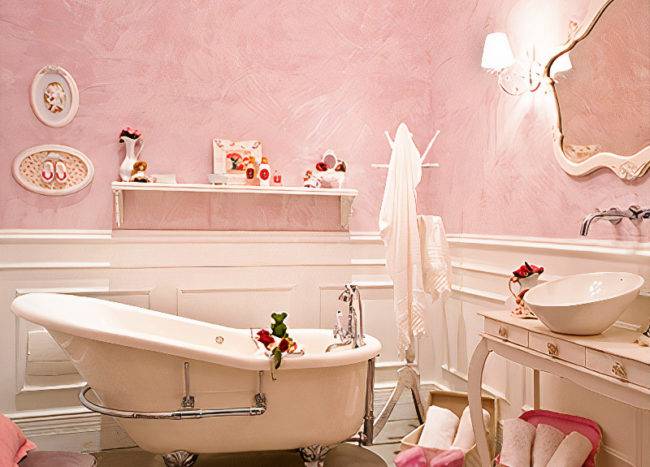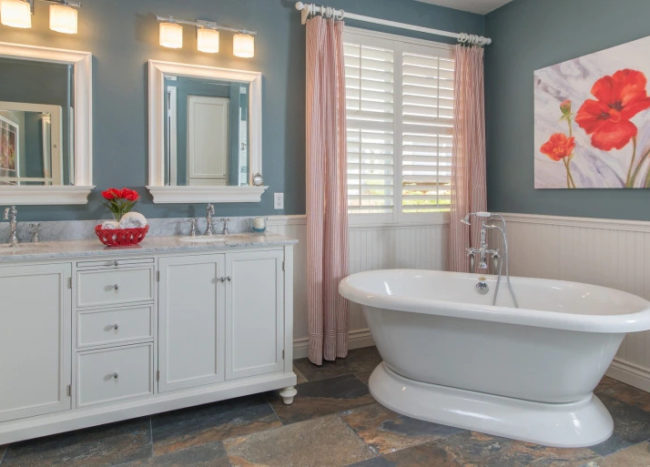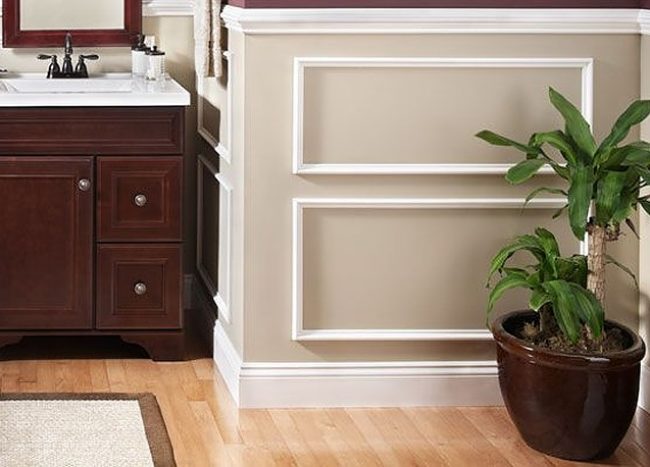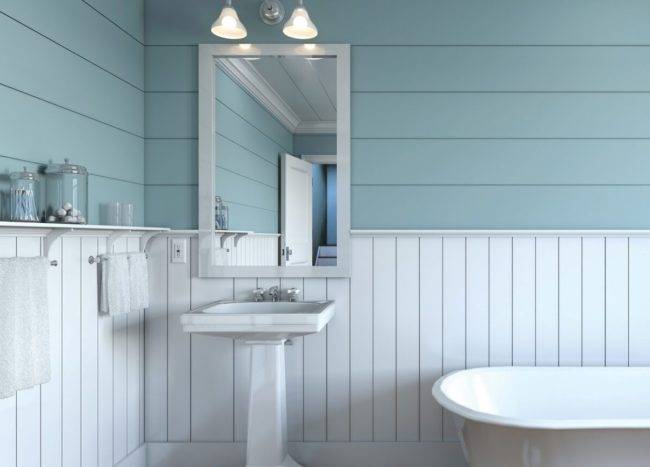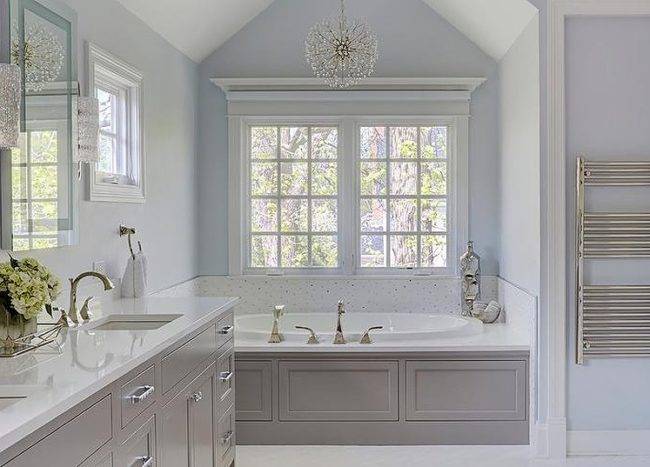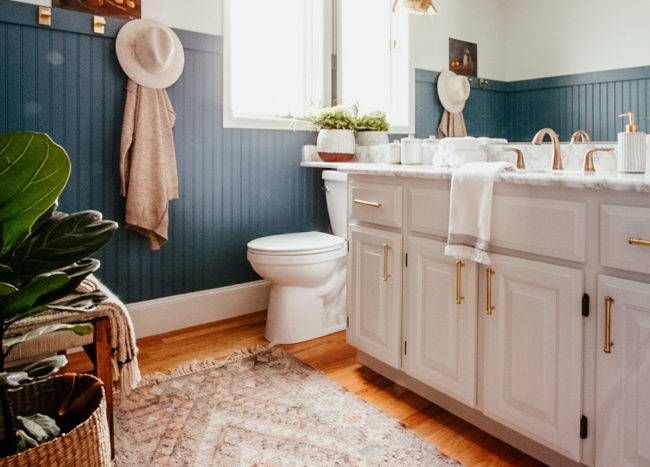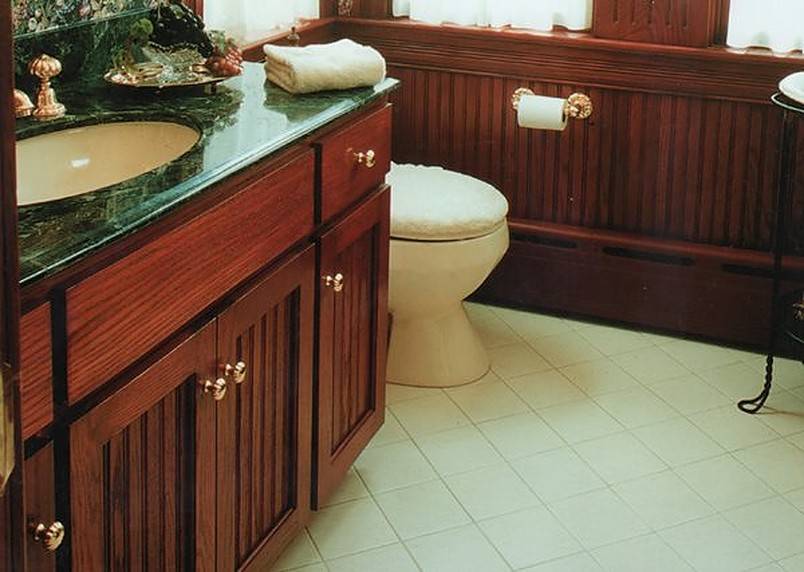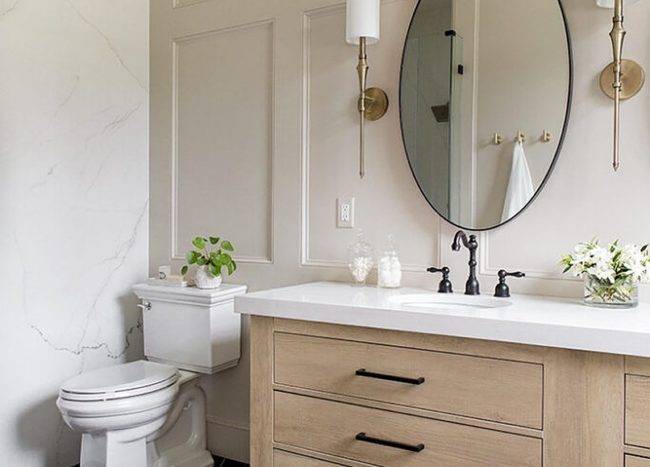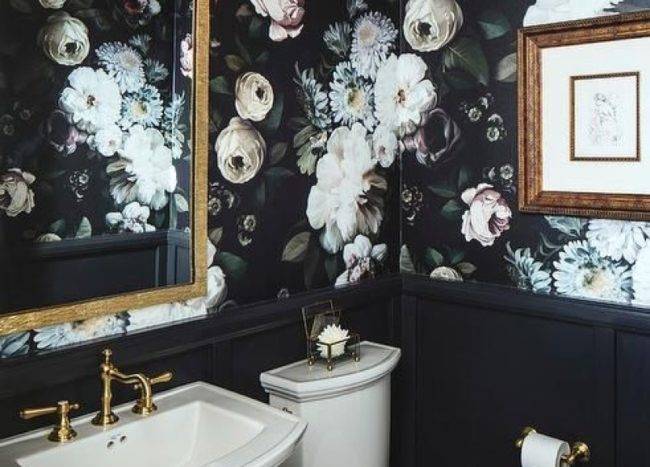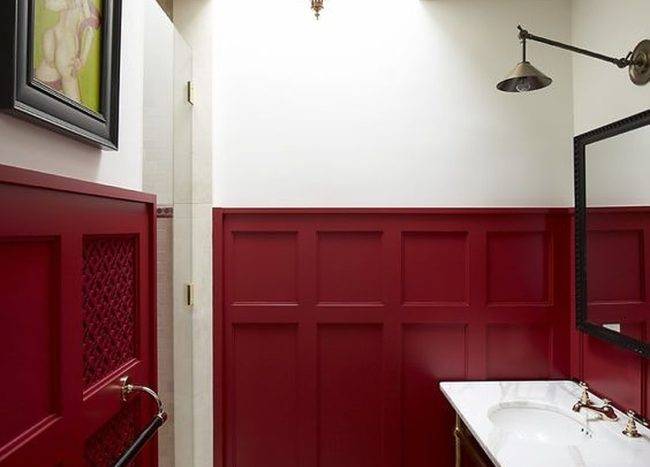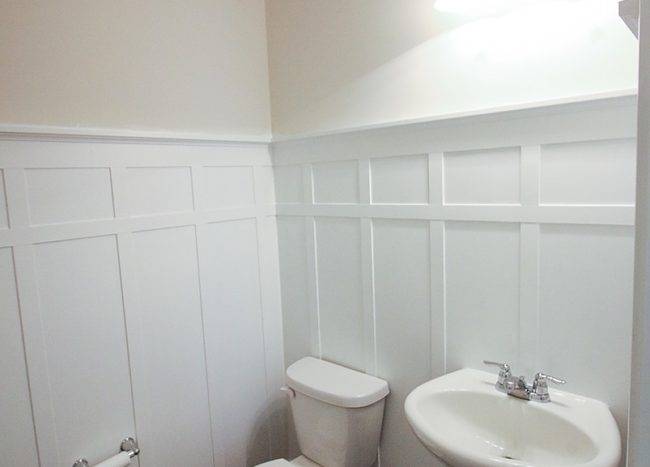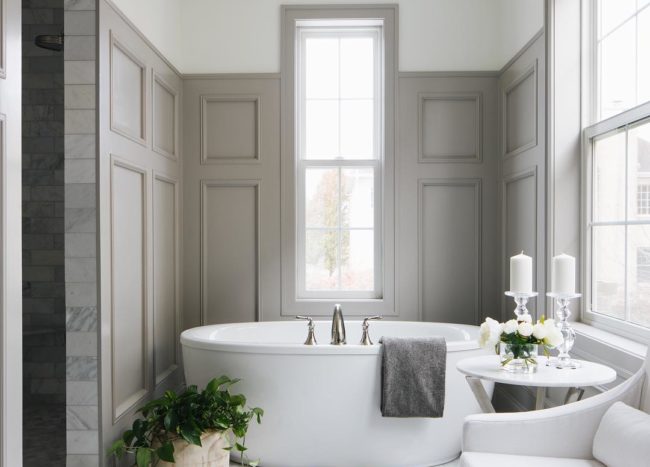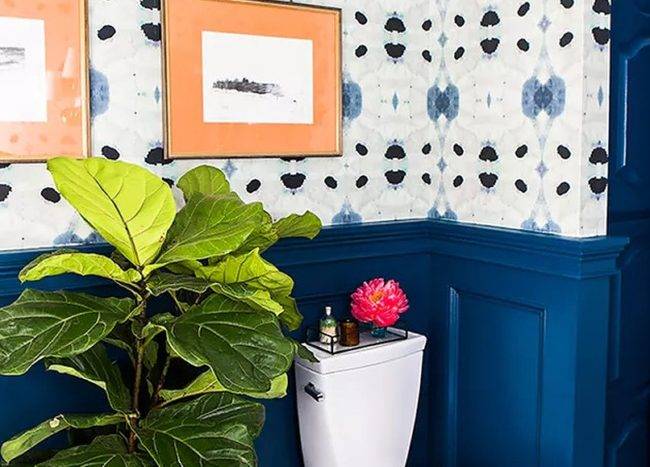 Your bathroom doesn't need to go naked and drab. You don't also need to invest in permanent tiling. With the best bathroom wainscoting, you can install style and elegance in your little space. So spruce up your washroom with some of the functional and eye-catching details in this list.
15 Bathroom Wainscoting Ideas
Matchy-Matchy Wainscoting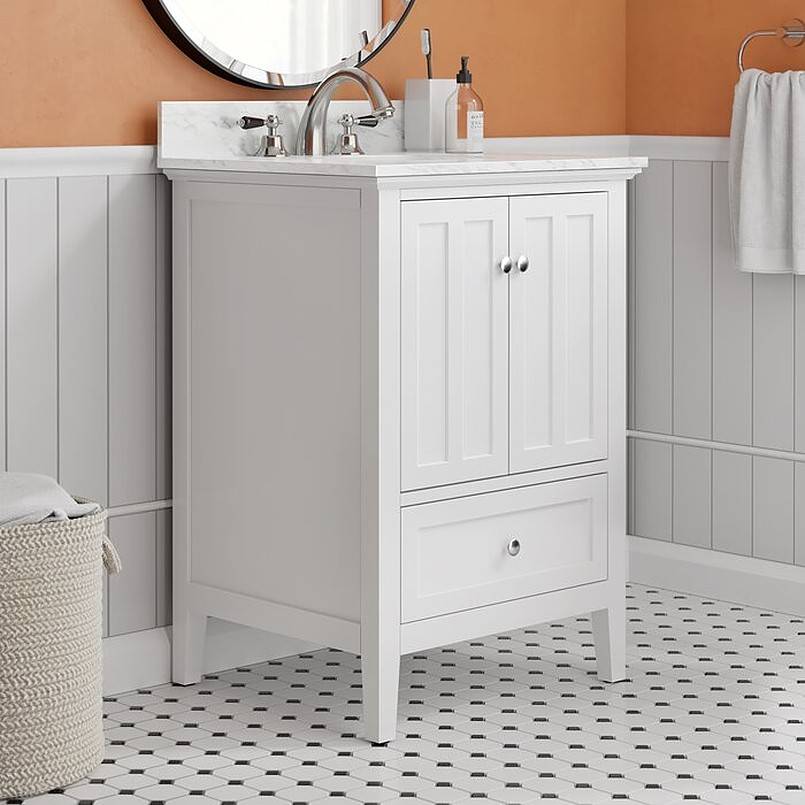 Matching your bathroom wainscoting with cabinetry creates a cohesive look. It will make your bathroom appear more peaceful and calming. This traditional wainscot and crafted vanity cabinet is the perfect pair for this relaxing white bathroom motif.
Softening the Contrast of the Bold Hue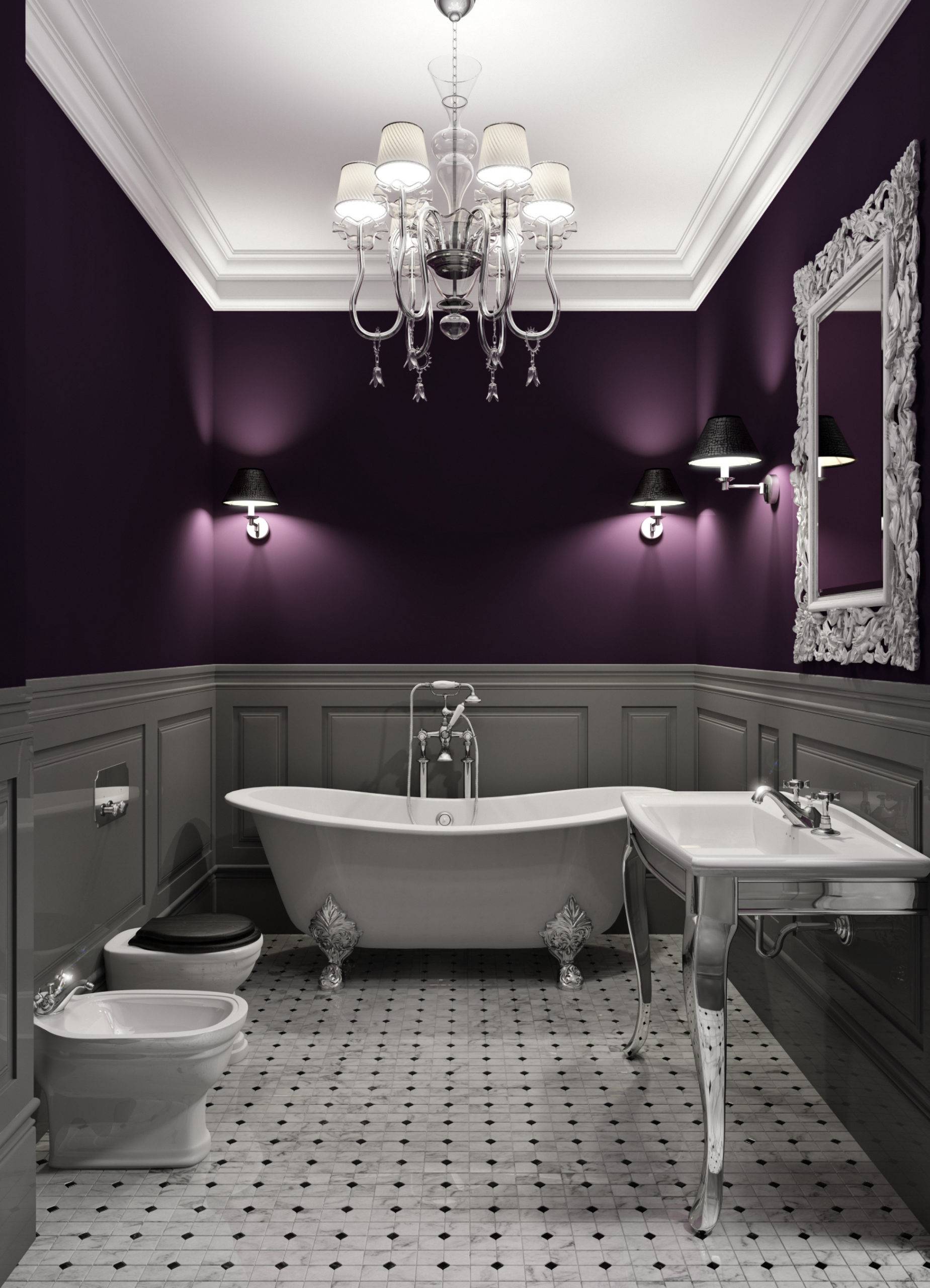 The purple wall of this luxe bathroom exudes wealth and sophistication. But, going purple throughout will make it heavy and dark. Fortunately, the raised wainscoting and molding are stylish ways of introducing calmness and serenity within this room.
Slay in Your Color Scheme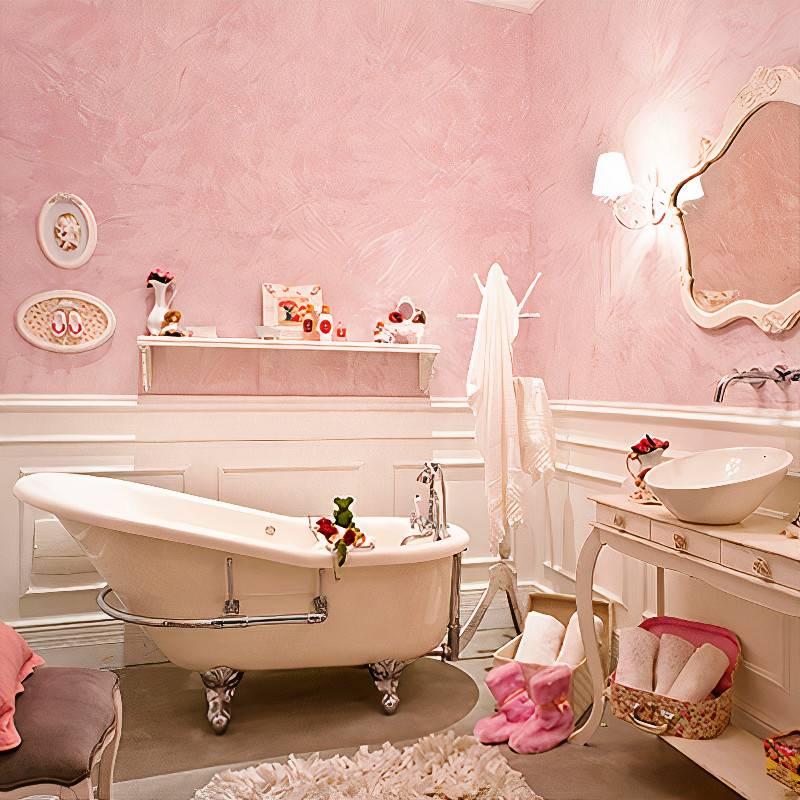 This bathroom is femme and beautiful in its own way. But the addition of bathroom wainscoting put in a more appealing texture. Like most home interiors, the wainscot can do so much in adding a perceived value to the property. Soaking in a nice bath is perhaps the best part of the day for the owner of this whimsical bathroom.
Keep it Simple and Practical with Beadboard Wainscot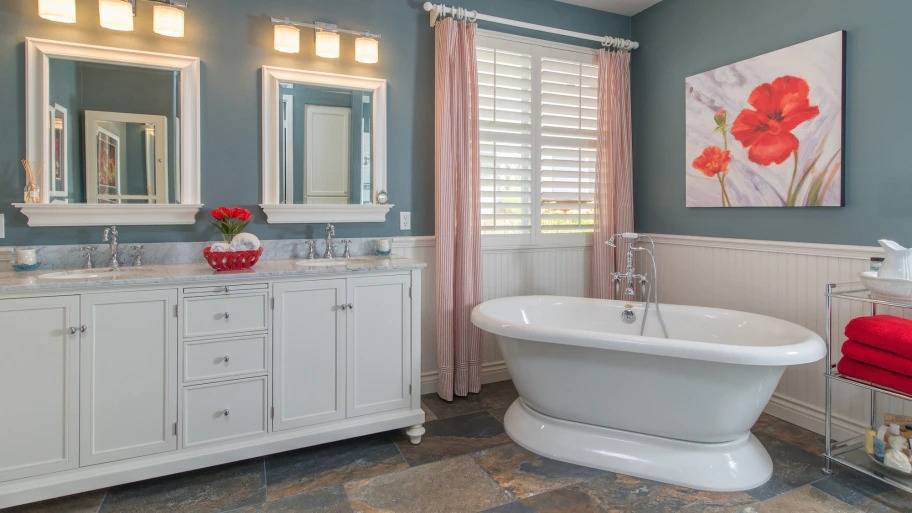 Bathroom wainscoting is intended to prevent water damages on the adjoining wall of the bathtub. If you want to keep it low-key, make use of a simple wainscot like this beadboard wainscoting. This traditional vertically-grooved wainscot is a classic addition to the room. You will hardly notice its presence but will surely miss the visual appeal in its absence.
Horizontal Bathroom Wainscoting for Modern Aura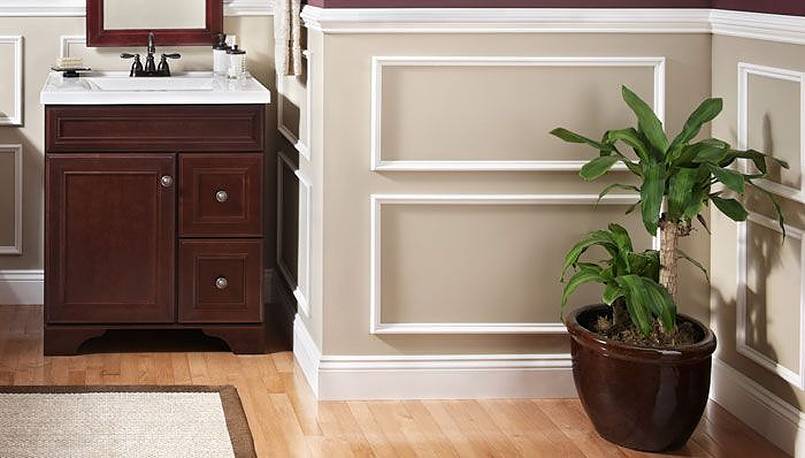 Traditionally, beadboard and wainscot are installed vertically. It is useful for adding the visual element of height into the room. But if you want to break from the cultural feel, go modern and contemporary with horizontal wainscot. It offers a formal look and virtually expands the size of the room.
The Shiplap and Beadboard Combo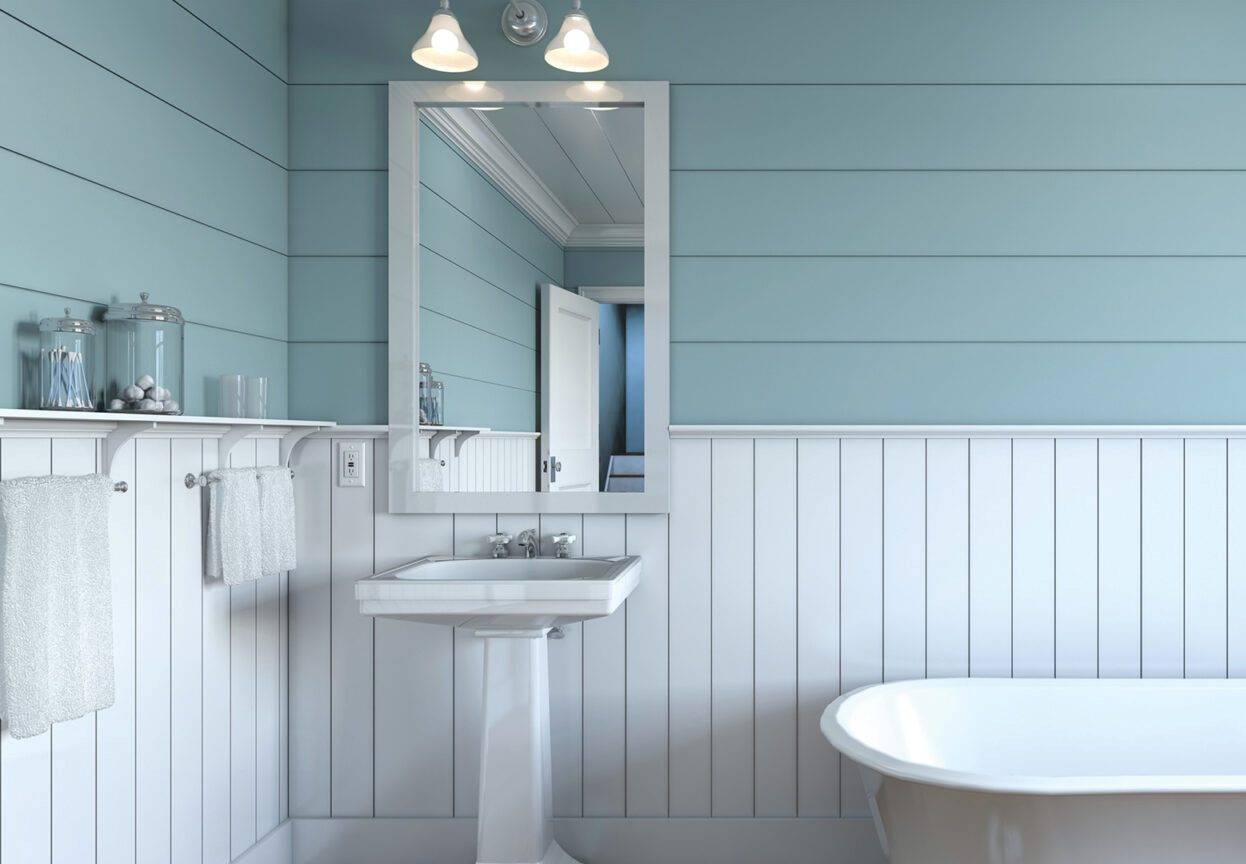 The beadboard wainscoting against the shiplap wall of this airy bathroom magnifies the overall appeal of the space. The thin strip of millwork provides the boundary for the two while sewing a cohesive look. It is simple yet chic and stylish that offers no room for awkward corners.
Bathtub Wainscoting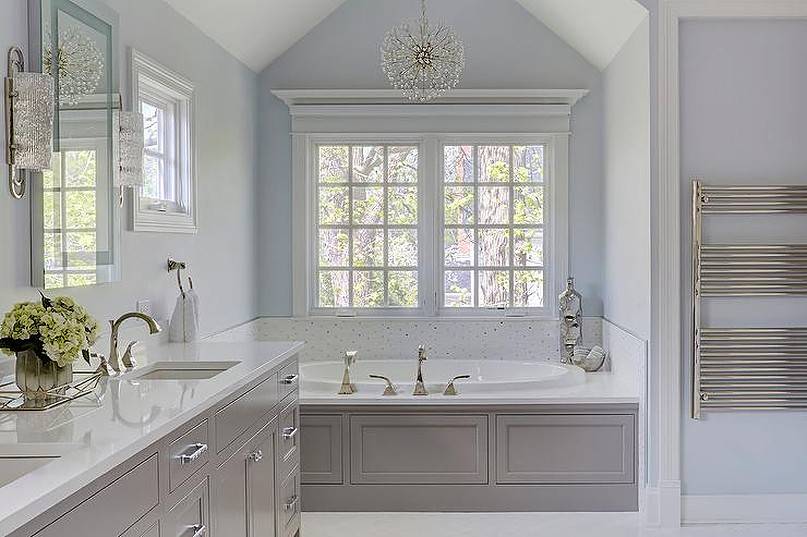 The bathtub is the main highlight of the bathroom. You can either make it stand out or let it blend with its surroundings. The right bathroom wainscoting can do the trick. See this elegant gray bathroom wainscoting that drapes the drop-in tub and cabinetry. It unifies the look and embraces the presence of the quartz-clad tub without going overboard with details.
Wainscoting in Color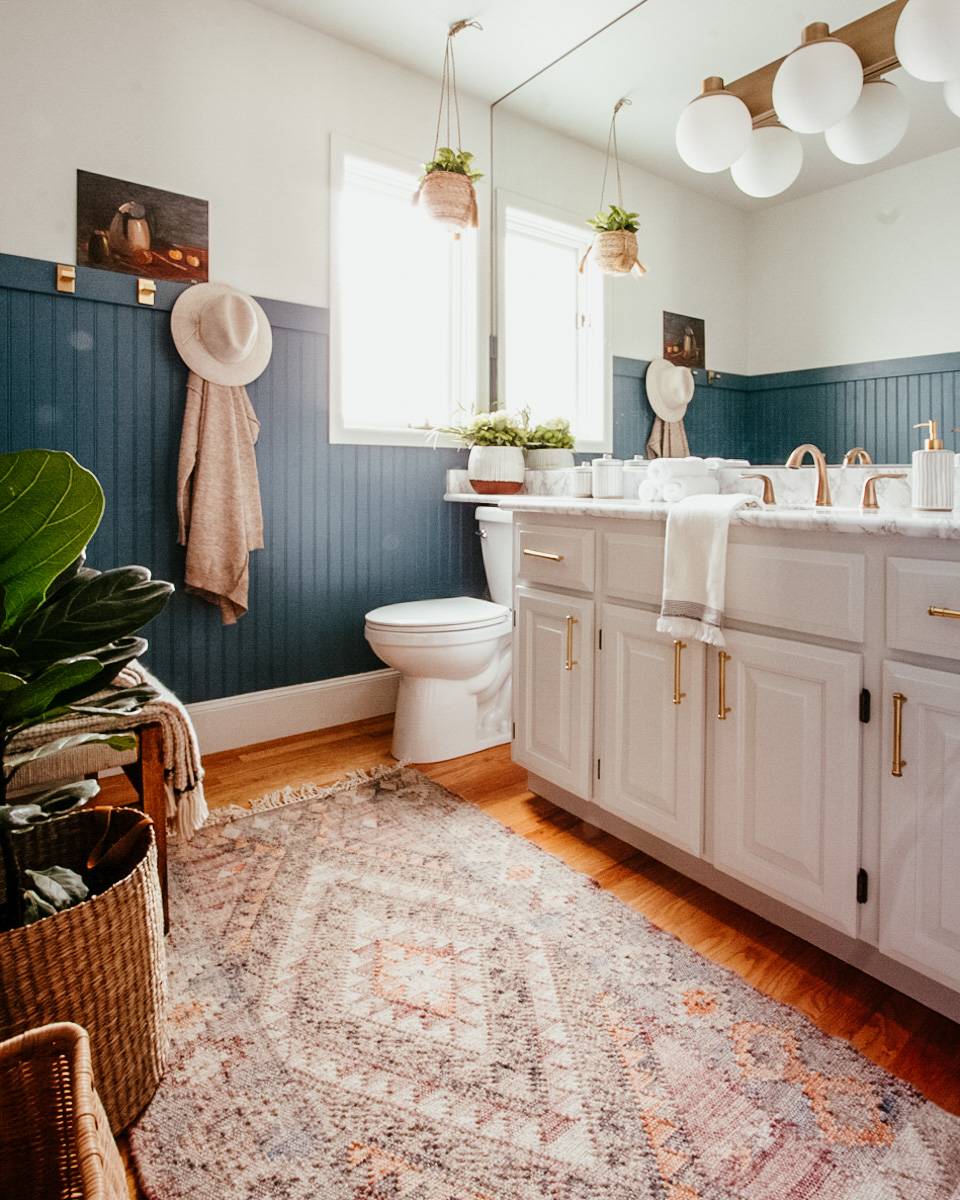 We are used to the neutral-colored wainscot that supplements the room with an elegant flair. But if you want to break free from the neat and squeaky-clean stereotype of a bathroom, go bold with colorful wainscoting. The smoky-blue beadboard wainscot that fills this bathroom midway gives this bathroom a serious appeal. Yet, the large window offsets the dark look and balances the brightness of the room.
Going Back to the Rustic Basic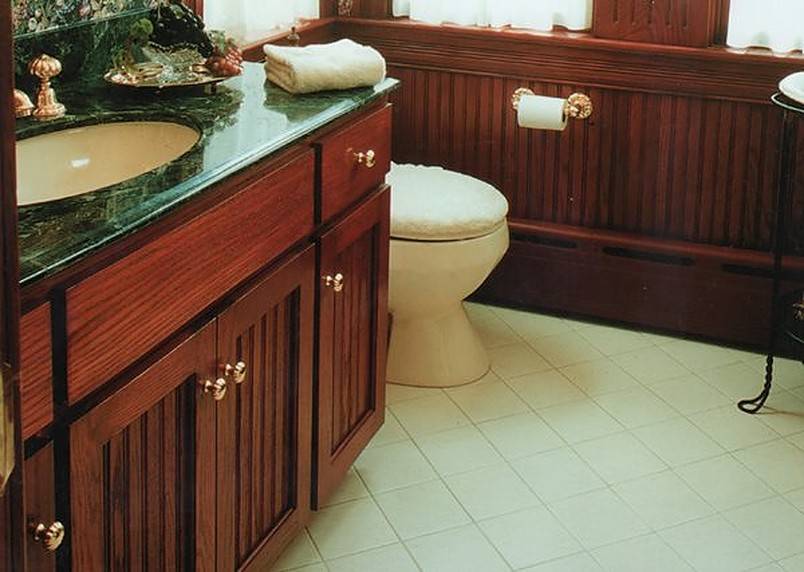 Give your bathroom the vintage vibe with wood-colored wainscoting. Rustic wainscot will also impart a formal and luxurious feel to your bathroom space. Aside from the formal value, it is also more functional. Hence, it can hide water stains and a dingy look that light-colored wainscoting will mostly suffer from.
Accenting the Wall with Recessed Panel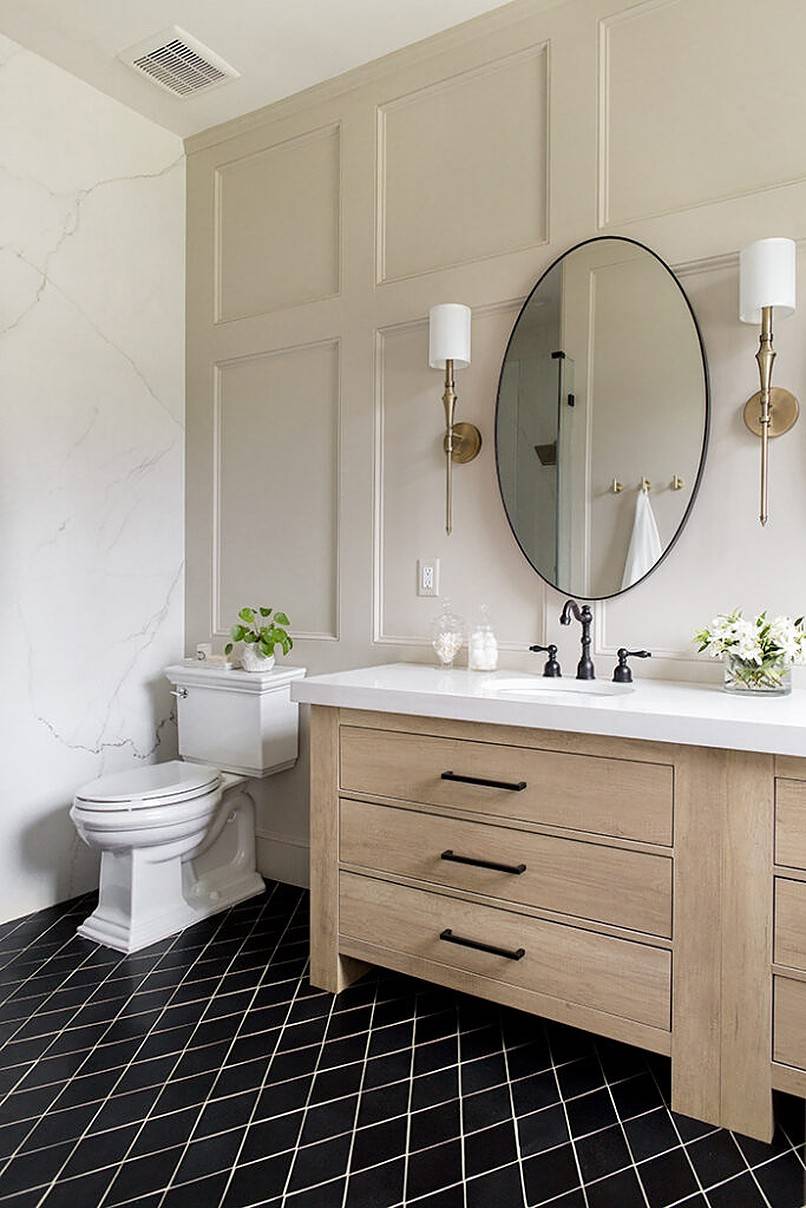 Instead of burdening yourself in choosing the colors of your wall and trim, why not cover the whole wall instead? Panel wainscoting is ideal since it goes easy with the eye yet elegant to look at. It can also make your space strategically appear larger and brighter such as this recessed panel bathroom wainscoting.
Polish Off the Dramatic Design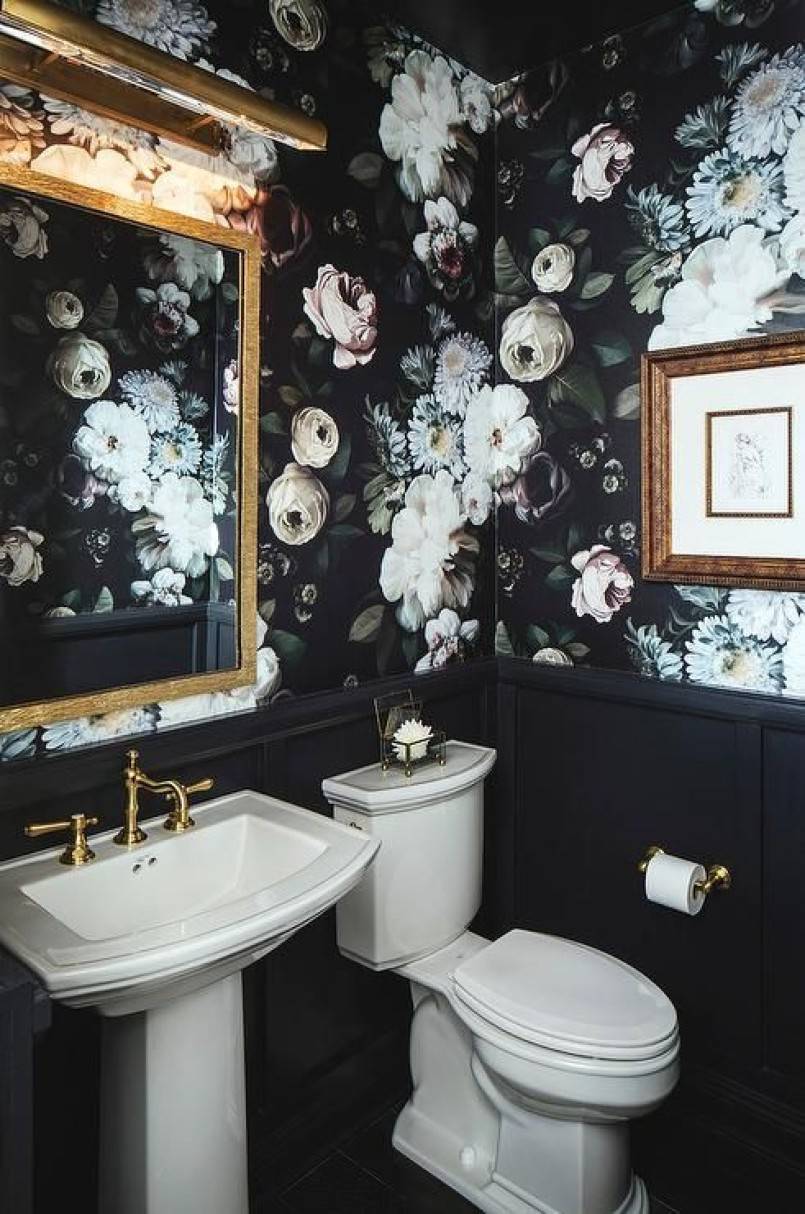 Black is a dramatic hue that some designers often consider as a risky choice, but they are becoming more popular in today's modern interior decorating. Take this non-conventional and unique bathroom, for example. The risqué wallpaper would have been overwhelming. But thanks to the black wainscoting that balances the distraction and sets the dramatic mood into place.
Just a Shade of Red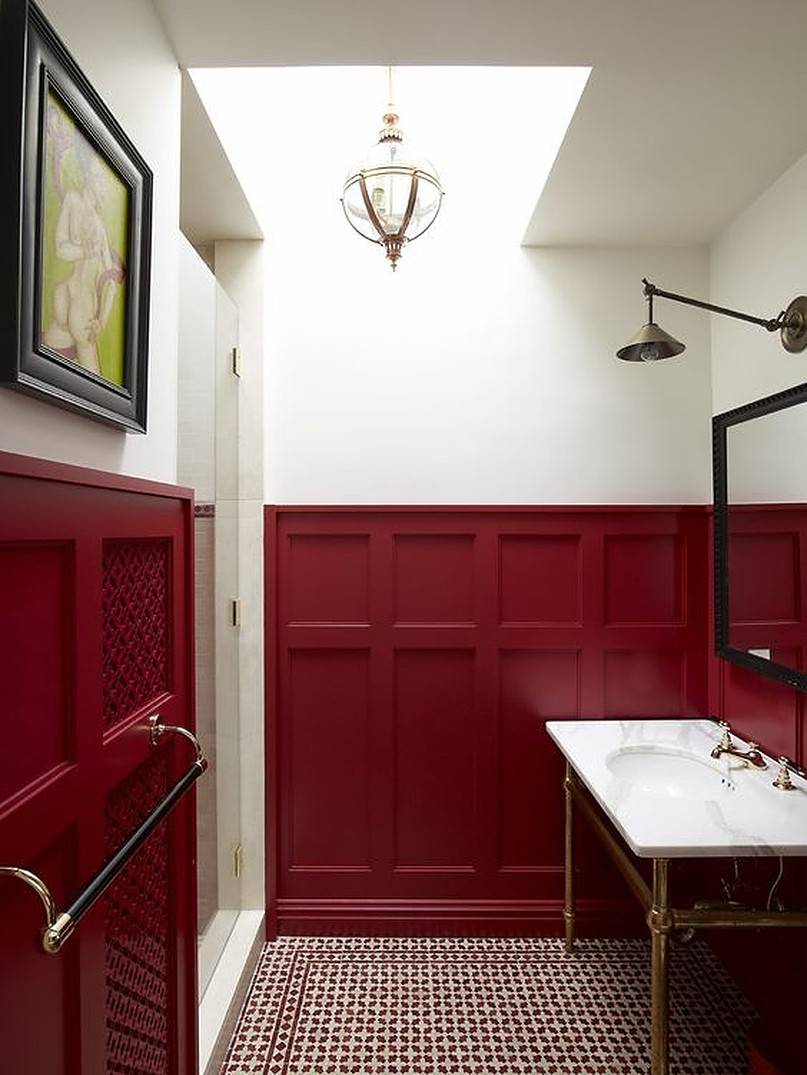 Speaking of mood, it is your choice of color that sets the personality and character of the room. Adding bold colors to your bathroom is not such a bad idea. Just remember that if you want some bold colors, you also need to supplement them with dazzling lightings. The burgundy wainscoting of this art deco bathroom makes the room cheerier with the help of a superior overhead light.
DIY Board and Batten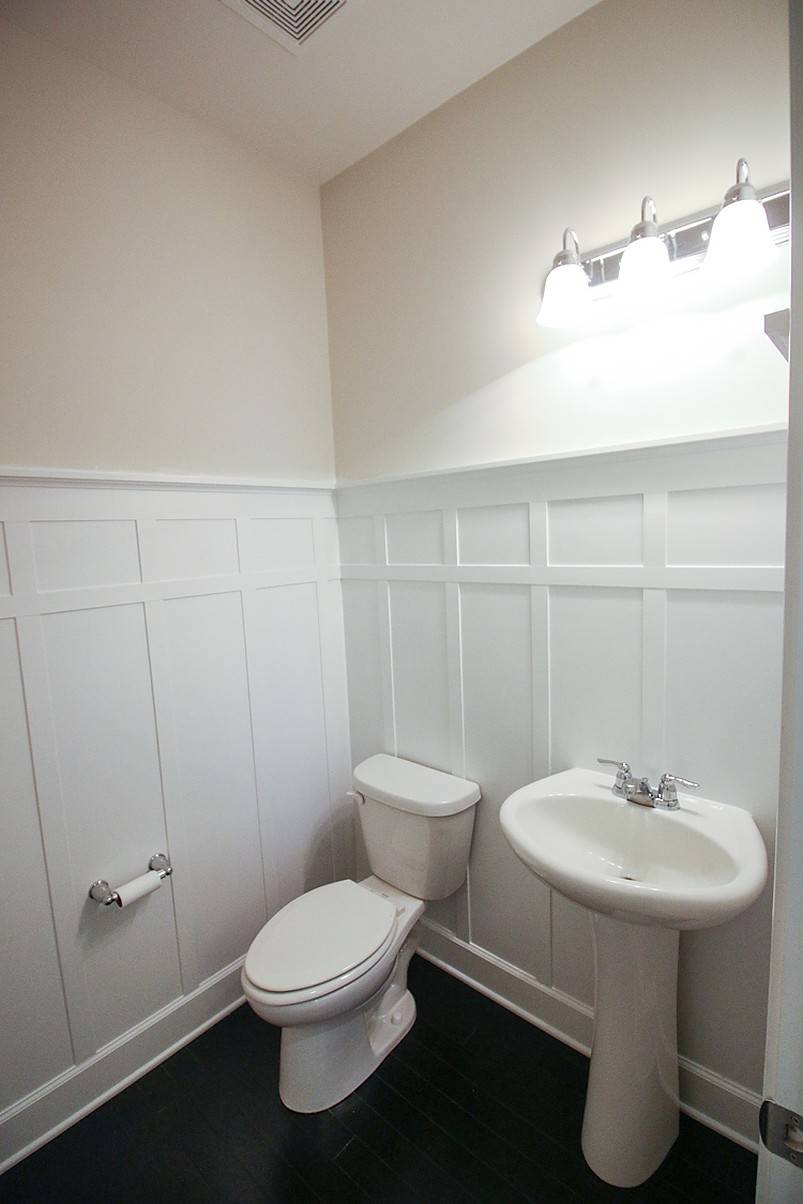 Board and batten are also classics in bathroom wainscoting. You can even build it yourself from scratch instead of purchasing expensive ones. This simple aesthetic can turn your bathroom into a special and comforting place with its minimalist design.
A Little Bit Modern, A Little Bit Industrial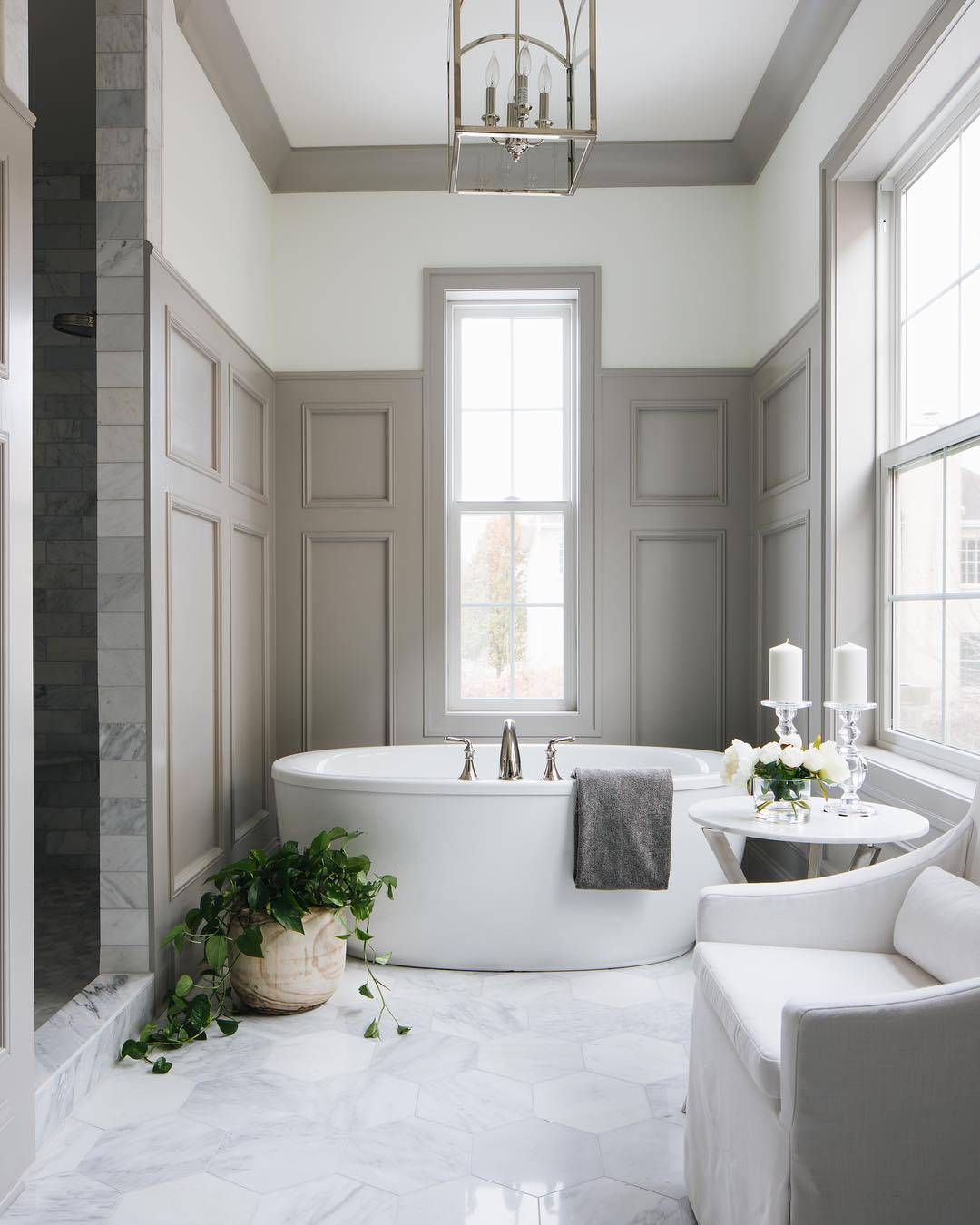 You can add a distinctive personality to your bathroom without the overwhelming ambiance. Take this industrial bathroom that gains the formal flair of a modern look with the raised panel wainscoting. It sets the tone of the room into a glamorous and timeless sophistication. The muted two-tone colors also make it approachable, comfy, and very relaxing.
Offbeat Navy Millworks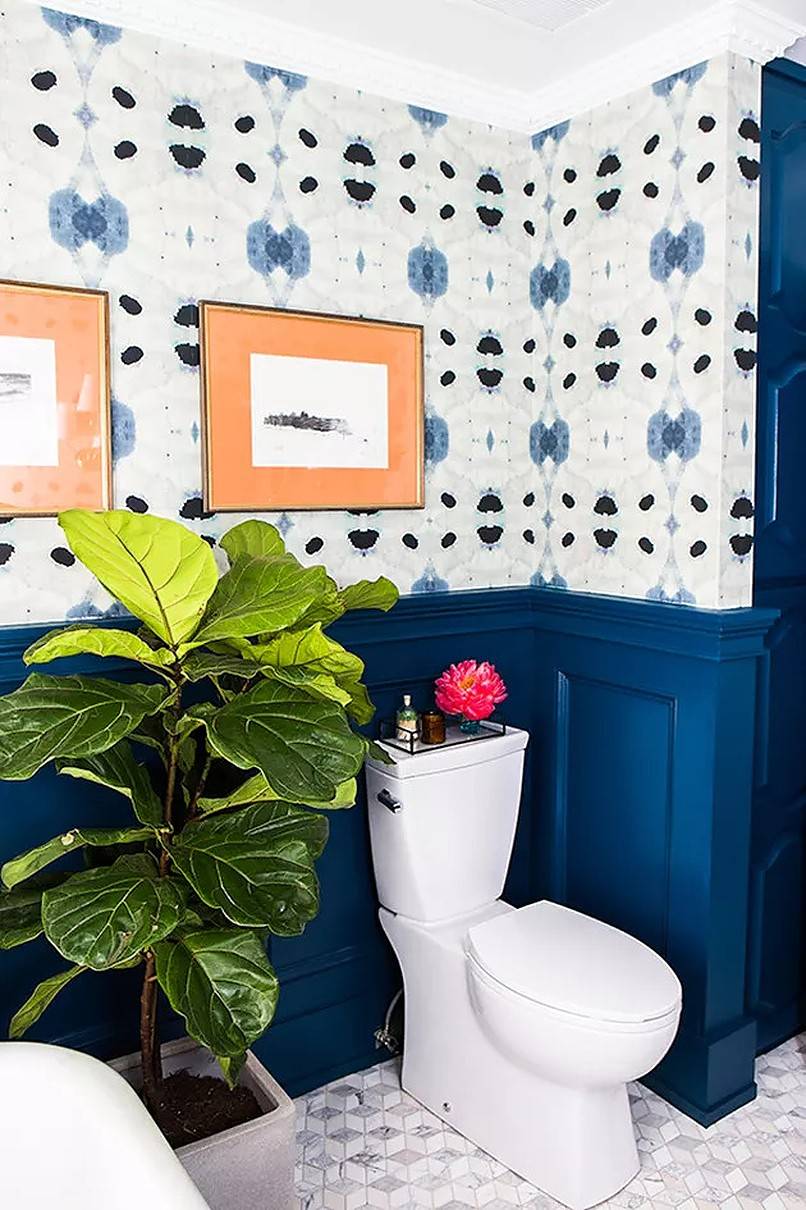 In this classic bathroom, the navy-blue wainscoting is an evocable focal point. It complements the eclectic wallpaper and creates a sleek finish with its saturated color. Thus, the entire space is highlighted with just the right amount of edgy and matte finish.
Takeaway
Bathroom wainscoting is important in a bathroom space, and not just for wall protection. It also serves as an extension of your home theme and design. Whether you choose the grooved panels, recessed, raised, or flat ones, it will surely bring a distinctive taste into your bathroom. You can go all out and cover the entire wall with bathroom wainscoting, or settle with the standard height. Or you can play up with bold colors to impart your personality into your little oasis of relaxation. It all depends on you!
You're reading Bathroom Wainscoting Ideas: From Traditional to Modern, originally posted on Decoist. If you enjoyed this post, be sure to follow Decoist on Twitter, Facebook and Pinterest.
---
Share this post
---
---