6 Useful Design Features To Consider For Your Next Home Reno
Posted by admin on
Are you planning on renovating your home in the near future? If so, it's important to consider all of the different design features that will make your home more functional and stylish!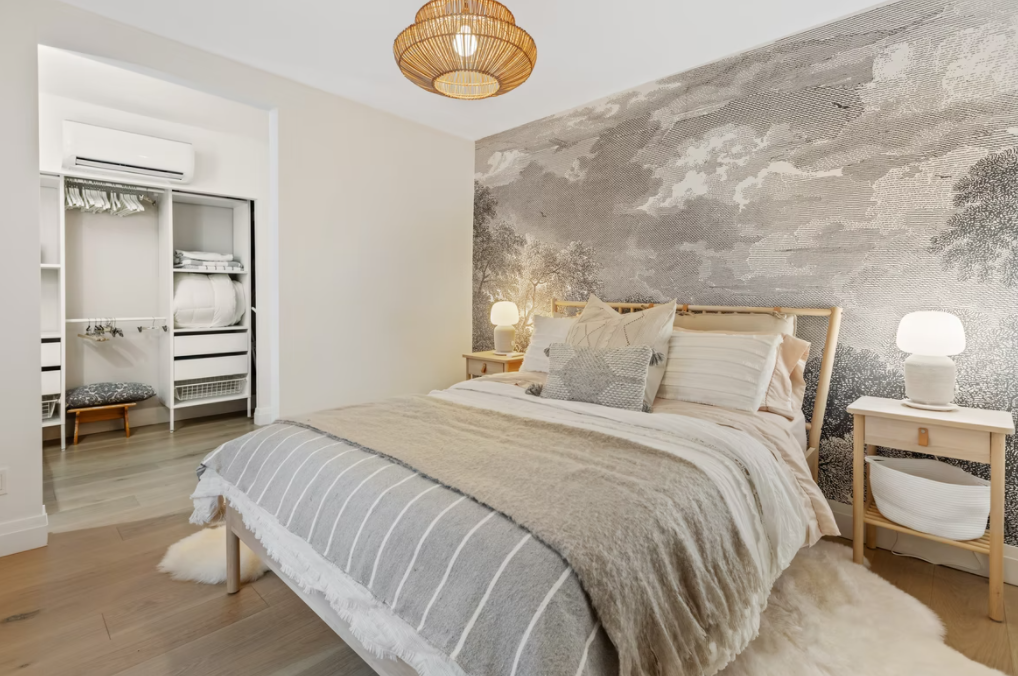 In this blog post, we will discuss six useful design features that are worth considering for your next home renovation project!
Add Some Flair And Utility To Your Outside Area
One design feature that is often overlooked is the outside area of the home. This is one area where you can really add some flair and utility to your home. For example, you could install pergolas, residential awnings, or a gazebo in your backyard. This would provide a great spot for entertaining guests or simply relaxing in the shade on a hot day. You could also add some landscaping features, such as a water feature or garden, to really spruce up the look of your yard.
This will greatly increase the value of your home while also providing you with a more enjoyable living space. This will also add curb appeal to your home, making it more attractive to potential buyers if you ever decide to sell.
Consider Adding Built-In Storage Solutions
Another design feature that is worth considering is built-in storage solutions. This is especially important in small homes where space is limited. By adding some built-in storage, you can free up some valuable floor space.
There are a number of different storage solutions that you can choose from. One option is to add some shelves to your walls. This is a great way to store items like books, DVDs, and other small items. Another option is to install some cabinets or cupboards. This can be a great place to store larger items or even food.
If you are renovating your bathroom, another great storage solution is to install a medicine cabinet. This can be a great place to store toiletries, towels, and other bathroom essentials. Finally, if you have a lot of outdoor space, you may want to consider adding a shed or garage. This can be a great place to store lawn care equipment, bikes, and other larger items.
All of these storage solutions can help you maximize the space in your home and make it more functional. So, if you are planning a home renovation, be sure to consider adding some built-in storage solutions.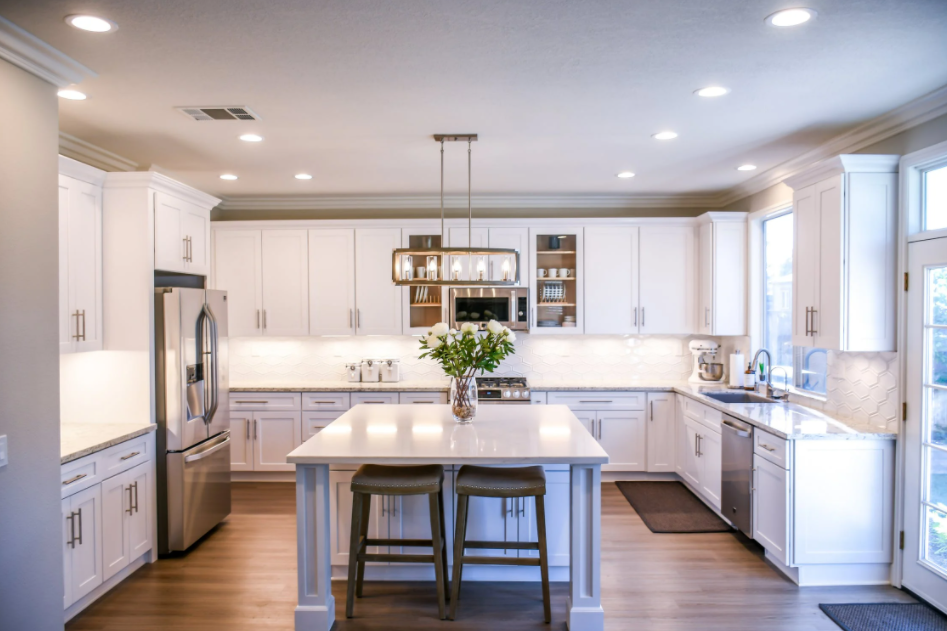 An Open Space Kitchen
An open space kitchen is a great way to make your home feel more spacious and open. It can also be a great way to entertain guests while you cook. If you're considering an open space kitchen for your next home renovation, here are a few things to keep in mind:
The layout of your kitchen. You'll want to make sure that the layout of your kitchen allows for plenty of counter space and easy movement around the room.

The size of your appliances. If you're planning on entertaining large groups in your open-space kitchen, you'll need to make sure that your appliances are up to the task.

The type of flooring you choose. You'll want to choose durable flooring that can withstand spills and heavy foot traffic.

The lighting in your kitchen. You'll need to make sure that the lighting in your kitchen is bright enough to allow you to see what you're doing, but not so harsh that it's uncomfortable to work in.
Keep these things in mind when designing your open space kitchen, and you'll be sure to create a space that you and your guests will love.
Make Your Entrance A Focal Point
Your home's entrance is the first thing guests see when they come over, so make it a focal point. A beautiful and welcoming entryway will set the tone for the rest of your home. Consider adding a dramatic light fixture, a large mirror, or a piece of art to make a statement. If you have the space, you could even add a small seating area to create an inviting space for guests to wait. 
Most people ignore their home's entrance when they think about renovating, but taking the time to make it special will pay off in the long run. Guests will feel welcomed and impressed, and you'll enjoy coming home to a space that feels like your own. So don't forget to give your entrance the attention it deserves!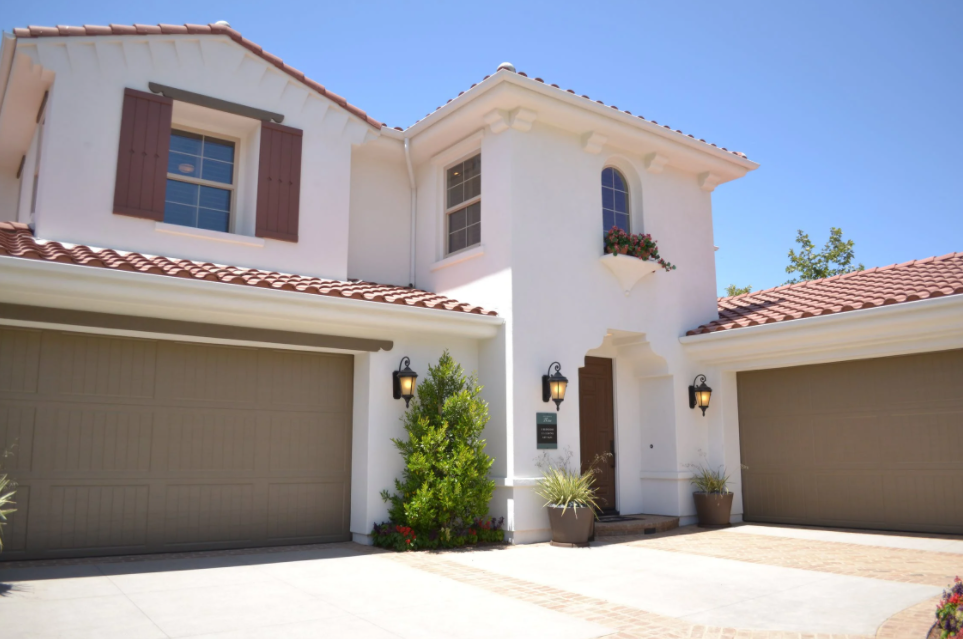 Invest In Some Art For Your Walls
If you want to add some personality to your home, invest in some art for your walls! You can find artwork to fit any style, and it can really make a space feel complete. Plus, it's a great way to support local artists. 
If you're not sure where to start, try checking out some local art galleries or online stores. You can also look for art fairs and markets in your area. And if you're on a budget, don't forget that you can always DIY your own artwork.
Why not go all out and get a mural painted? This is a fantastic method for having a significant impact without spending a lot of money. You can find local artists who specialize in murals, or you can even paint one yourself!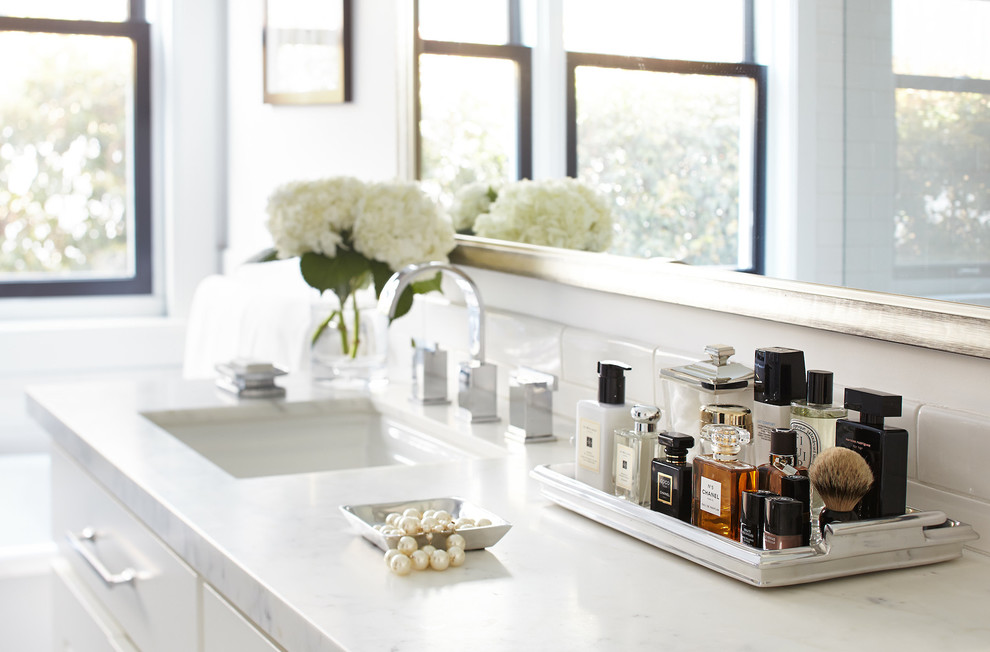 Spend Some Time Redesigning Your Bathroom
When you're planning a home renovation, it's important to think about all of the details that will go into making your new space perfect. The bathroom is one place that is frequently disregarded. However, spending some time redesigning your bathroom can make a world of difference in how your home looks and feels. Here are some useful design features to consider for your next bathroom renovation:
Layout: The layout of your bathroom is important in terms of both function and aesthetics. Think about how you want your bathroom to flow and what kind of layout will best suit your needs.

Fixtures: Choose fixtures that are both stylish and functional. Consider things like faucets, toilets, showers, and tubs.

Storage: Make sure you have plenty of storage space in your bathroom so that it stays organized and clutter-free.

Lighting: Lighting can make a big difference in the overall feel of your bathroom. Choose lighting fixtures that are both attractive and provide adequate light for all of your needs.
In conclusion, there are many design features to consider when planning your next home renovation. By taking the time to think about all of the details, you can create a space that is both beautiful and functional. So don't overlook any area of your home when you're planning your next project!
---
Share this post
---
---