What Brought Me Joy in May
Posted by admin on
Another month down, another post where I exclaim, "where did the time go?!" It's officially summer break in our neck of the woods and we are all feeling so (so!) excited for a little break. Last summer, I committed to only working four days a week and it was the best possible decision for my family and my mental health. This summer, I plan to do the same! We've set aside one day each week dedicated to family adventures, and I cannot wait.
But, we're here to talk about May. It was a big month for us! We wrapped up the school year for both boys, which meant lots of time volunteering at various end-of-the-year events, we soaked up some after school pool time, and we began planning in earnest for all of the summer fun.
This month, I have to say, I did a great job of sticking to my goal of slowing down and finding joy in the everyday. It doesn't always come naturally to me, but being intentional about it has genuinely made such a difference in my life!
Let's chat about what brought joy to our lives this month!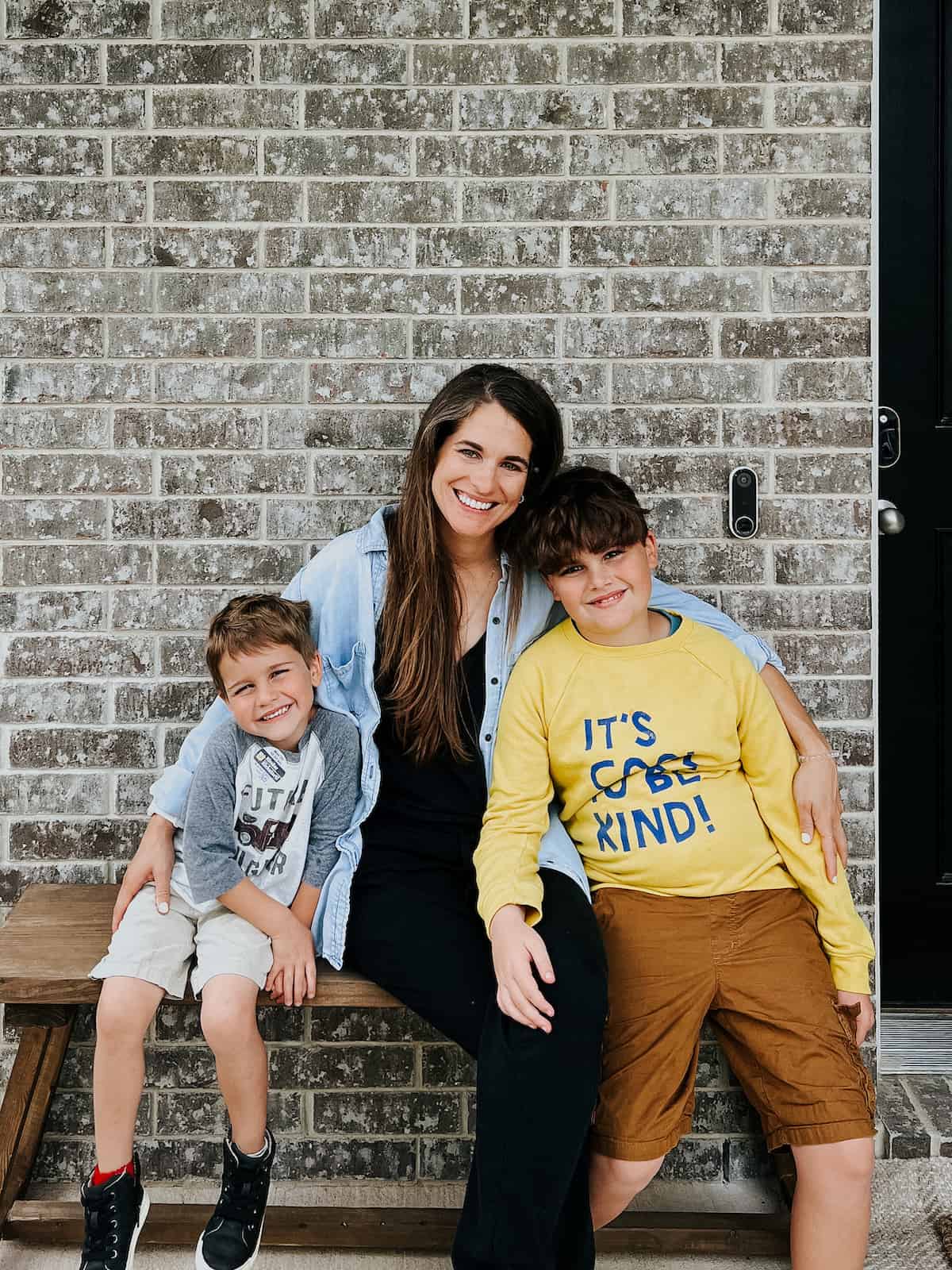 Moments + Memories
My best friend, Parisa, and I were co-chairs of the Teacher Appreciation Week committee at Jackson's school, and I have to admit: we killed it. It was a great week, our committee really poured our hearts into it, and we had the best time spoiling the teachers all week long. See some highlights here!
I spent a ton of time up at the kids' schools. Between field day and end of the year parties, and book fairs…it felt like I basically lived there. But being up there all the time reminded me how absolutely special it is that I have the ability to do that! I felt so grateful to be able to adjust my schedule to make it happen.
Grant graduated from preschool! He is so (so!) ready and excited to start kindergarten in the fall, and it's just so incredible to see how BIG he is!
We had our first (few) pool trips of the summer. There's something so beyond exciting about those first few trips when we're all so excited to soak up the sun and splash around a bit.
Celebrating Mother's Day with my mom last year and this year has just felt more special than I can put into words. We're so lucky and grateful to have her around.
And, most recently, I ran my second marathon! I signed up for it on a whim just over two months ago and have been training my butt off. We took the entire weekend to have some family time in Dallas before the race and it was the perfect summer kickoff.
Books + Media
Here's everything I read in May:
I finished up Succession this month (!!!) and got really into Love & Death. Corey and I watched The Night Agent and LOVED every second. We started The Diplomat and were really (really really) enjoying it, but something happened that made us stop watching television altogether…
Games
Zelda: Tears of the Kingdom was released! Corey and I are huuuuuuge Zelda nerds, and it's the one game we will drop everything to play together. It came out on Mother's Day weekend and we've spent every single moment of solo time playing it. No television, no movies, no other games…just Zelda.
Of course, we still played Mexican Train on a few different family nights, because we're still addicted. Five Alive is another one we reach for pretty regularly, since it's quick and fun!
My mom grabbed a copy of Mouse Trap for the boys at Goodwill this month, and we definitely had a blast playing a few rounds of that together!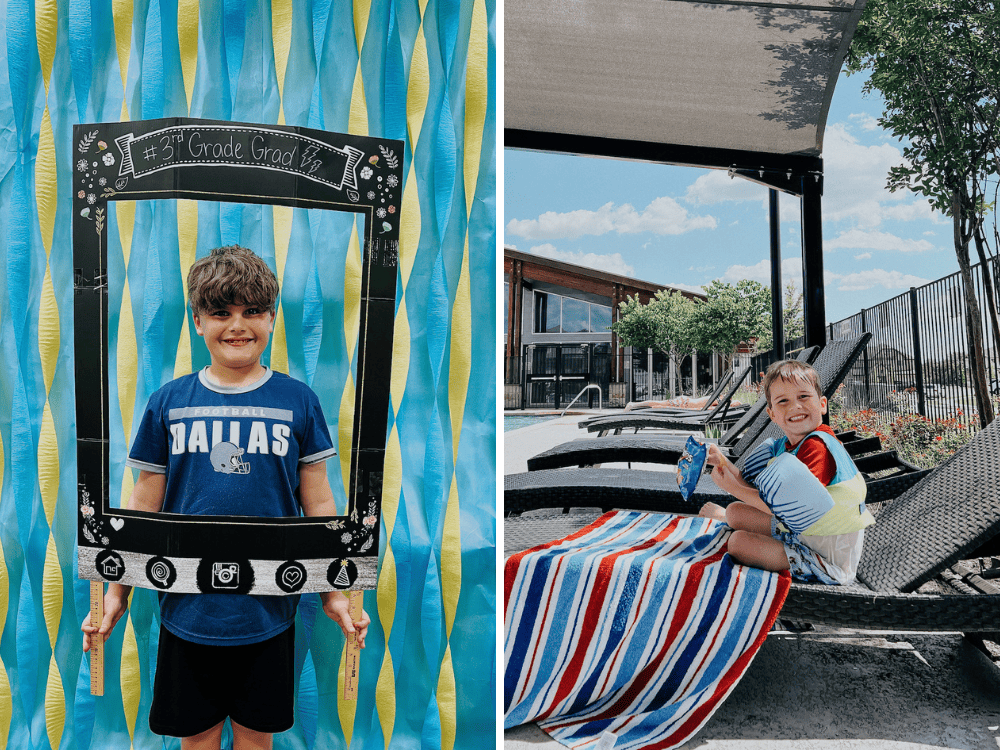 Products
And with that, we say goodbye to May and get excited for June! I'm looking forward to lots of movie nights, games with the kids, family adventures, and a girl's trip with my besties mid-month!
Wanna catch up on previous months?
What Brought Me Joy In…
The post What Brought Me Joy in May appeared first on Love & Renovations.
---
Share this post
---
---