Meet Sago Mini School: A New Learning App Perfect For 3-5 Year Olds
Posted by admin on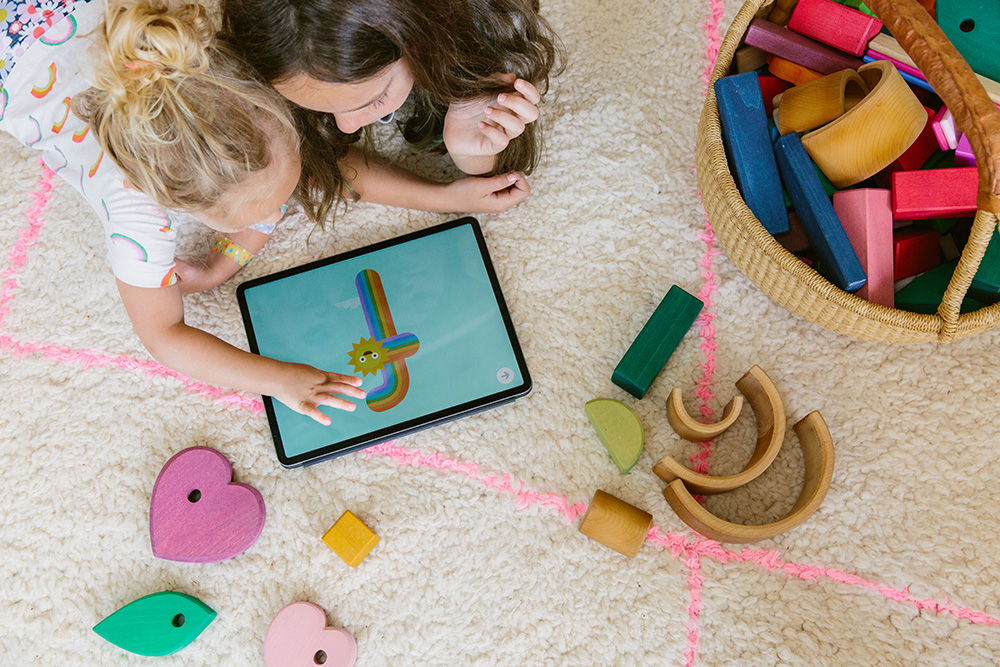 While preschool isn't happening IRL, there is still plenty of education and fun to be had right at home. Which is why the brand-new learning app Sago Mini School is absolutely right on time!
The brainchild of the award-winning creators behind Sago Mini, Sago Mini School was developed in tandem with top education experts to include a vibrant curriculum for ages 3-5 (and beyond!) that'll engage your child in lessons on early literacy, math, spatial skills, science, art, and creative play in a variety of innovative ways. Bonus points: The app is super easy to navigate, allowing children freedom to explore Sago Mini School all on their own while parents get some much-needed downtime.
The app is currently divided into three mega-fun and kid-approved categories—Rainbows, Bugs, and Big Trucks—with more topics added regularly. Each section includes a variety of open-ended games and learning opportunities. For example: Little fingers can press play on short and engaging educational videos, as well as trace letters, numbers, and shapes while learning the names of each figure (and improving their fine motor skills).
Additionally, kids can lead an array of colorful characters through surprise-filled mazes, build their own insects and vehicles, flip through interactive read-aloud books, create artwork (which can then be turned into a video!), and perhaps our favorite part—explore vividly illustrated scenes where children can move characters and objects around at will, click on items to learn their names, and create magic all their own.
Take a look in our slideshow below to see the incredible new learning app in action as we take it on a spin with our little friends—sisters Cece, 3, and Cami, 7! Then download Sago Mini School for yourself at the iOS App Store. You can try it free for 7 days. After your free trial, you can subscribe for $7.99/month or $59.99/year.
This post is brought to you by Mother + Sago Mini.
The post Meet Sago Mini School: A New Learning App Perfect For 3-5 Year Olds appeared first on MOTHER.
---
Share this post
---
---