A 2nd Peppa Pig Theme Park coming to Dallas area in 2024
Posted by admin on
Come 2024, a family of adorable pink pigs will be moving to Texas.
North America's first Peppa Pig Theme Park in Winter Haven, Florida, just celebrated its first birthday Feb. 24; now, Merlin Entertainments has announced it will open a second Peppa Pig Theme Park location in the Dallas-Fort Worth area in 2024.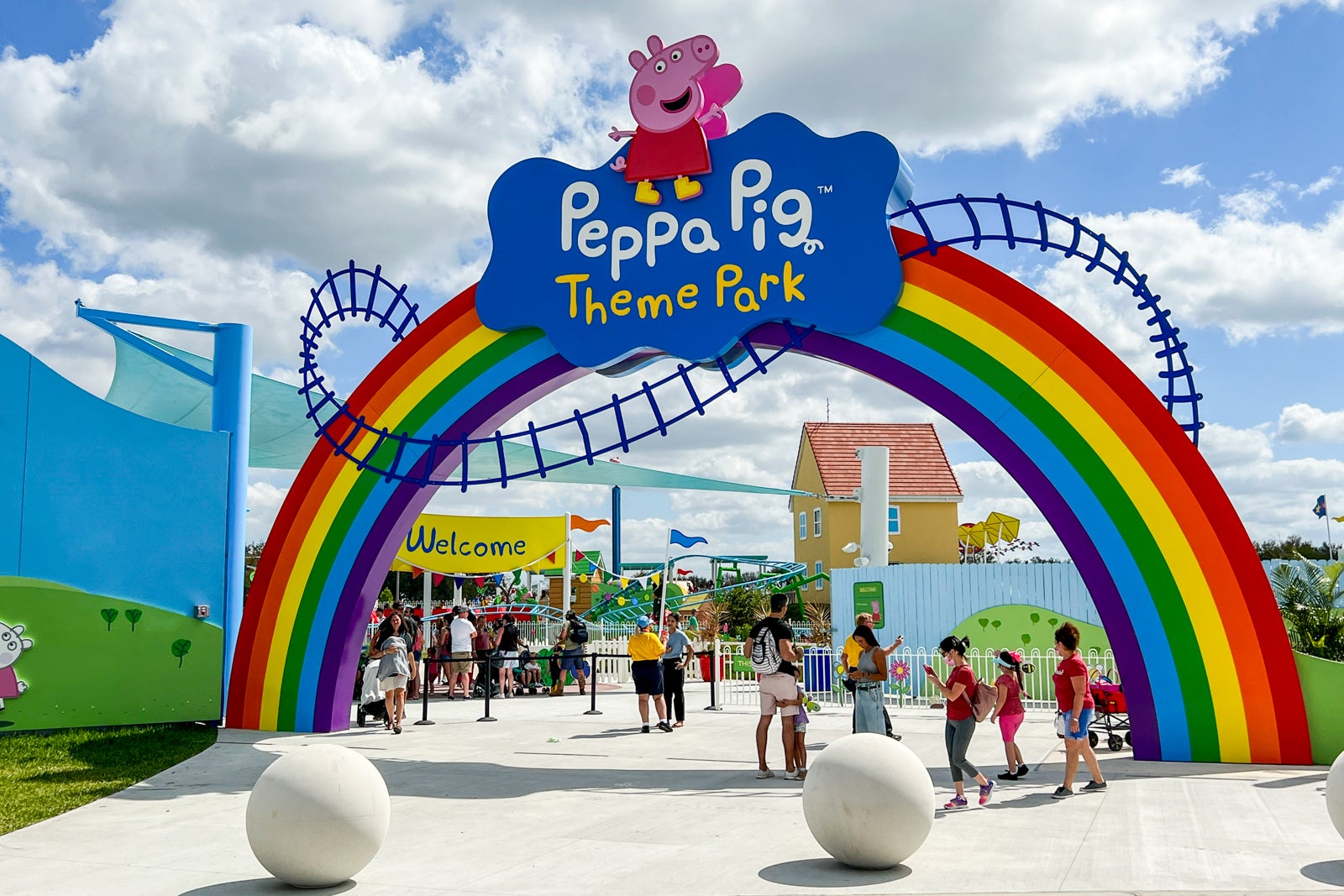 The new Peppa Pig Theme Park will be located in North Richland Hills — a suburb to the northeast of Fort Worth, next door to the 17-acre NRH2O Family Water Park and less than 30 minutes from the Legoland Discovery Center and Sea Life Aquarium in Grapevine.
Related: Best spring break destinations for families
"North Richland Hills is known for its family-friendly amenities and activities and we could not be more thrilled to add Peppa Pig Theme Park to the mix. This will be a great addition to our community," North Richland Hills Mayor Oscar Trevino said in a press release announcing the new location.
"Given the incredible success of our LEGOLAND® Discovery Center and SEA LIFE Aquarium in Grapevine, TX, the North Richland Hills community was a natural next step in our expansion and rollout," Merlin Entertainments CEO Scott O'Neil added.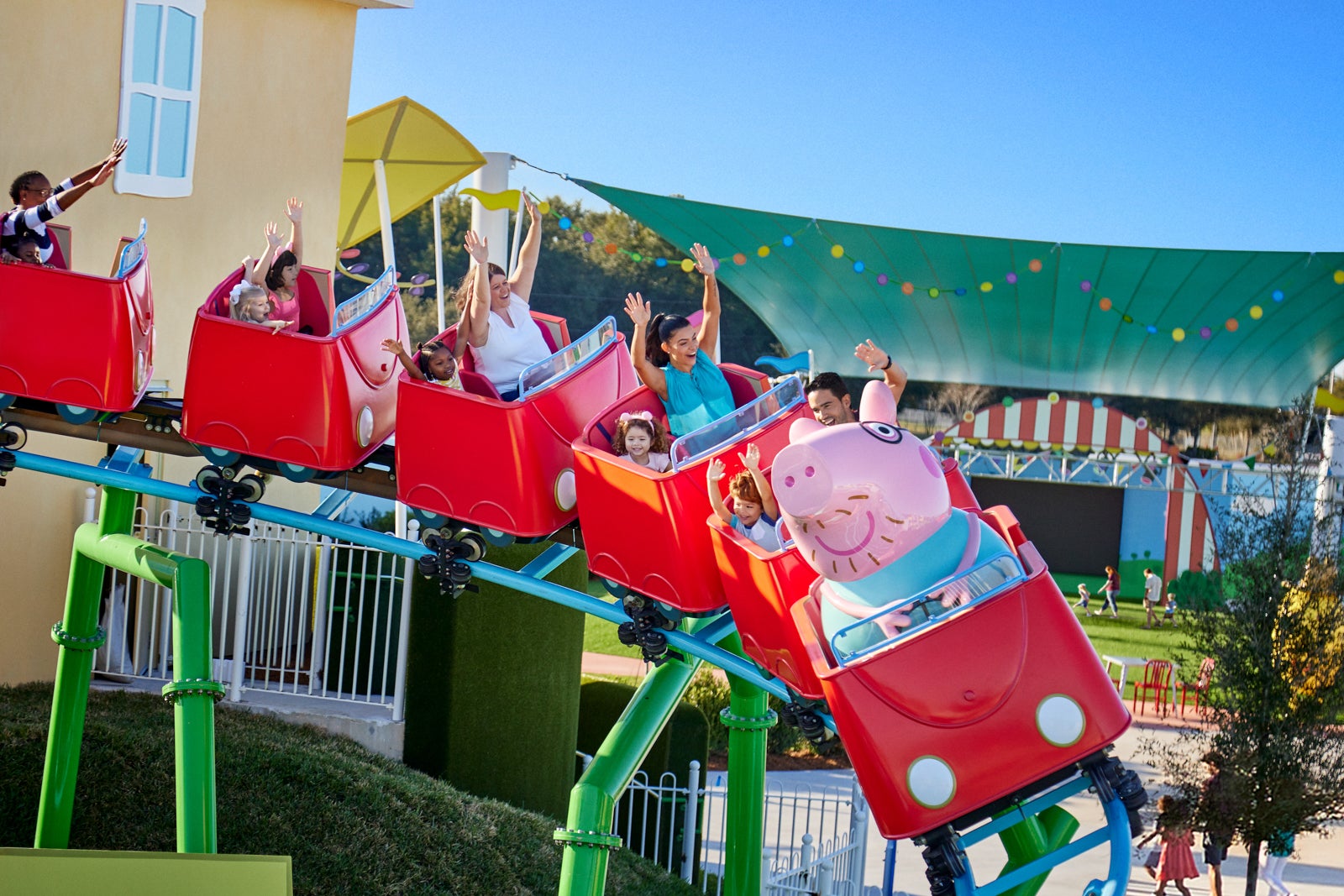 Details on ticket types for Peppa Pig Theme Park's Texas location have yet to be announced. However, it wouldn't be surprising to see some type of combination ticket available, especially considering Legoland Discovery Center and Sea Life Aquarium are also owned by Merlin Entertainments.
This would be similar to Peppa Pig Theme Park's Central Florida location, which is directly adjacent to Legoland Florida Resort and offers combination tickets to Peppa Pig Theme Park, Legoland Florida and the Legoland Water Park.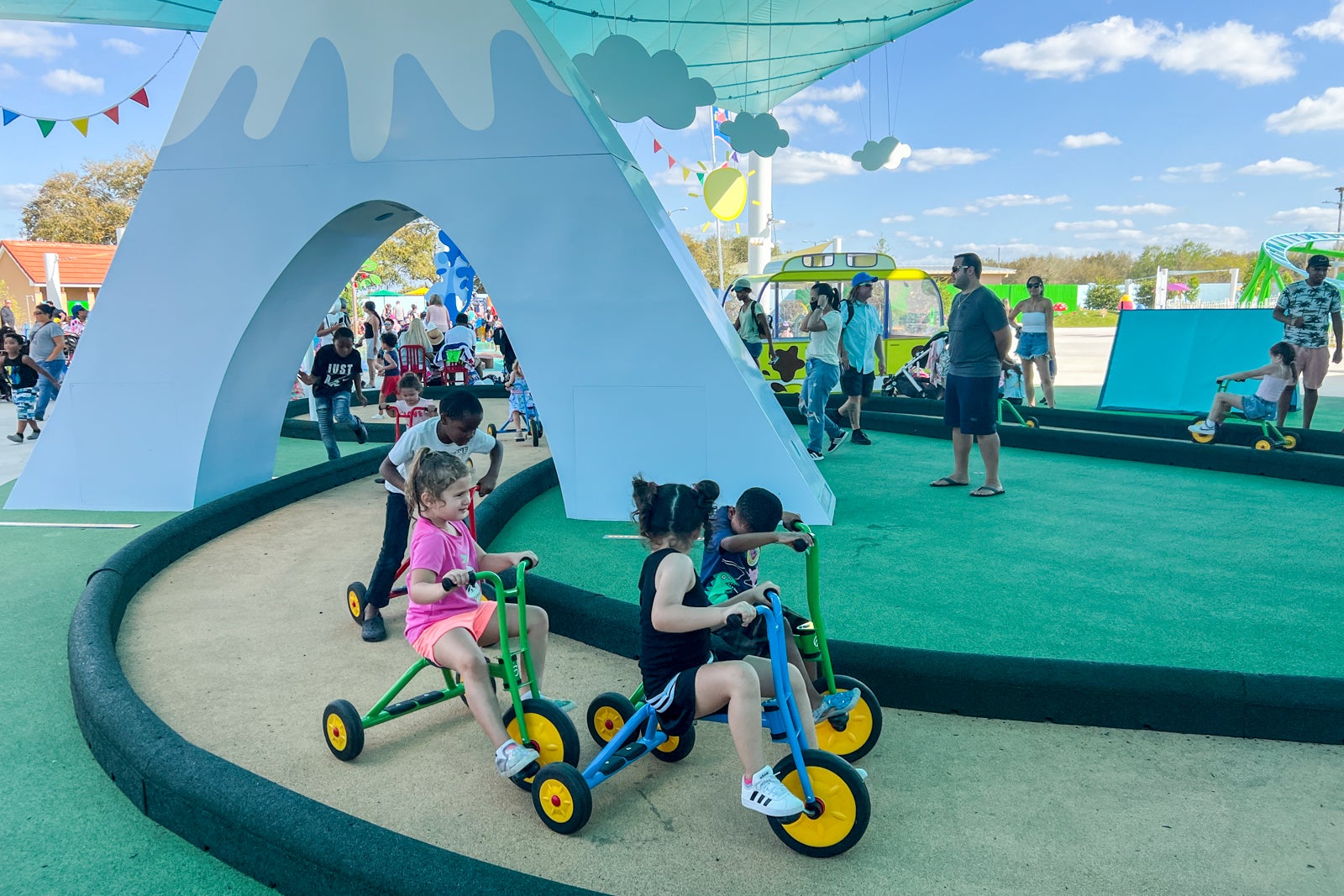 Specific attractions were not shared as part of this announcement, but like its counterpart in Florida, Texas' Peppa Pig Theme Park will be designed for preschoolers and their families.
Related: Tips for keeping your family safe at a theme park
You can expect to see rides sized for younger kids, many with no minimum height requirement. Those with a height requirement will likely be lower than you'd find at many theme parks. The current location in Florida has a roller coaster designed to look like Daddy Pig's car with a minimum height of 36 inches, which is the most restrictive height requirement in the entire park.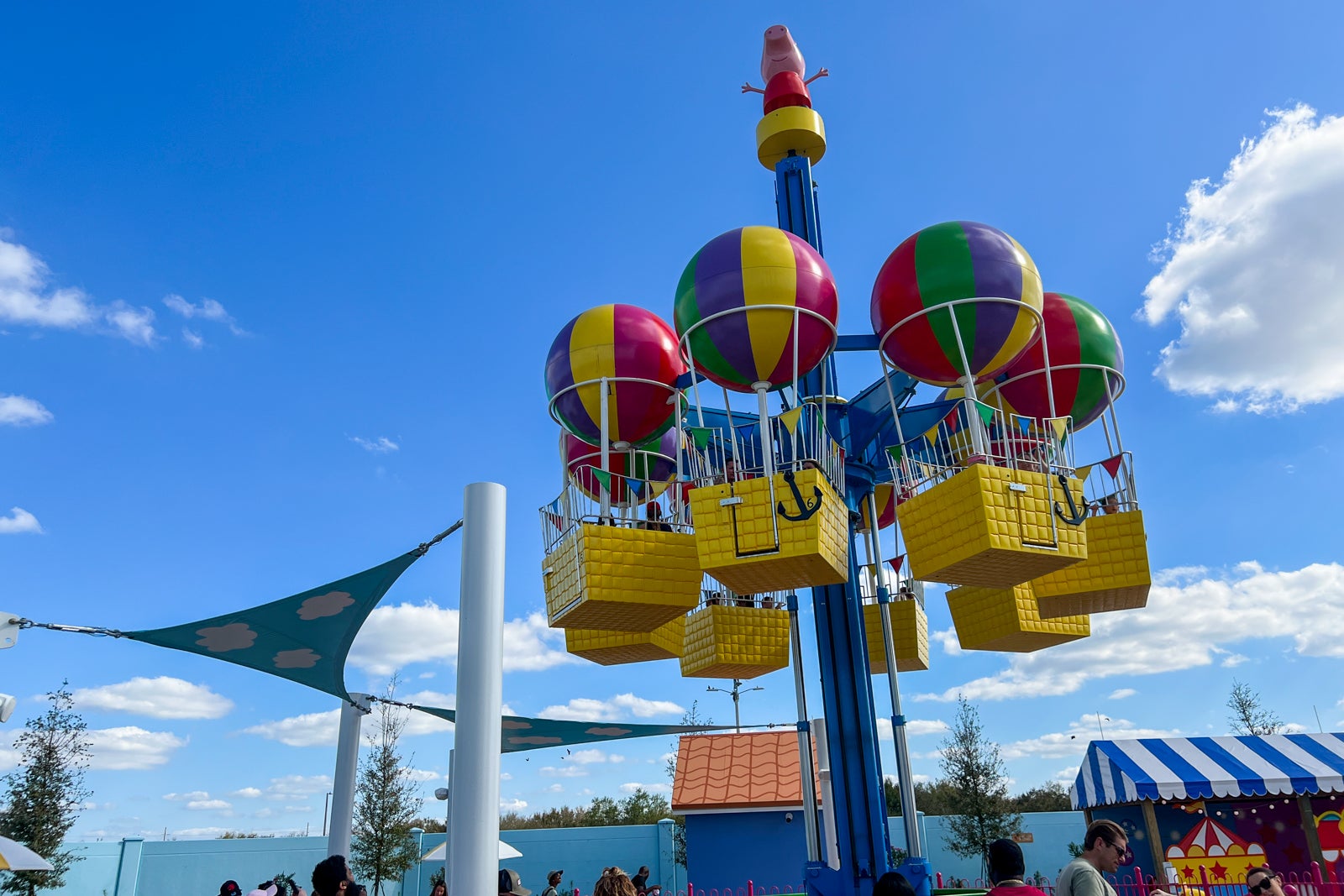 In addition to rides, Merlin shared that the park will offer interactive attractions, themed playscapes, entertaining shows and the chance to meet Peppa Pig and her friends.
Florida's Peppa Pig Theme Park has various indoor and outdoor play spaces, including a sand play area, carnival games, a splash pad, a quiet indoor theater showing episodes of "Peppa Pig," a nature trail and more.
No matter which of these attractions and play areas make it to the Texas location, what's important is that each and every one will be designed with younger kids and their families in mind.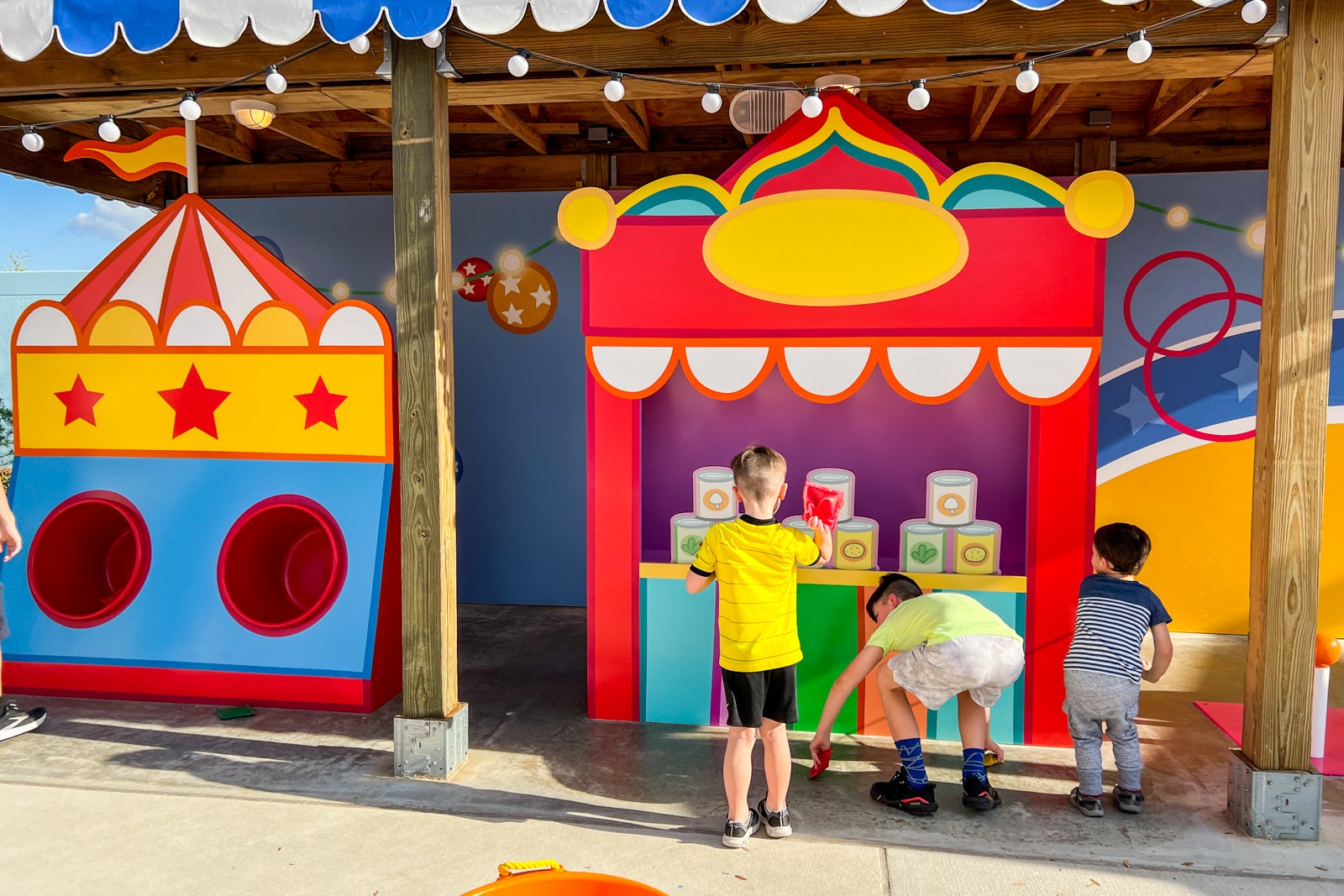 Kids won't be stuck in the stroller moving from ride to ride all day long. Peppa Pig Theme Park is small enough and laid out in such a way that kids can run around and explore (while their parents attempt to keep up with them).
Its smaller size also means you can experience the entire park in one day, making Peppa Pig Theme Park the latest in a trend toward smaller and more affordable theme parks, like the Universal-owned park also under development in Texas. Peppa Pig Theme Park's Florida location sells one-day tickets starting at only $34 per person.
Though not yet expressly stated, it's also expected that the new Peppa Pig Theme Park will emphasize accessibility, much like other Merlin-owned attractions. Peppa Pig's Florida location has many attractions designed to be wheelchair accessible. It also has accreditation through the International Board of Credentialing and Continuing Education Standards as a Certified Autism Center, meaning staff members have sensory awareness training, and each attraction has a sensory guide for parents.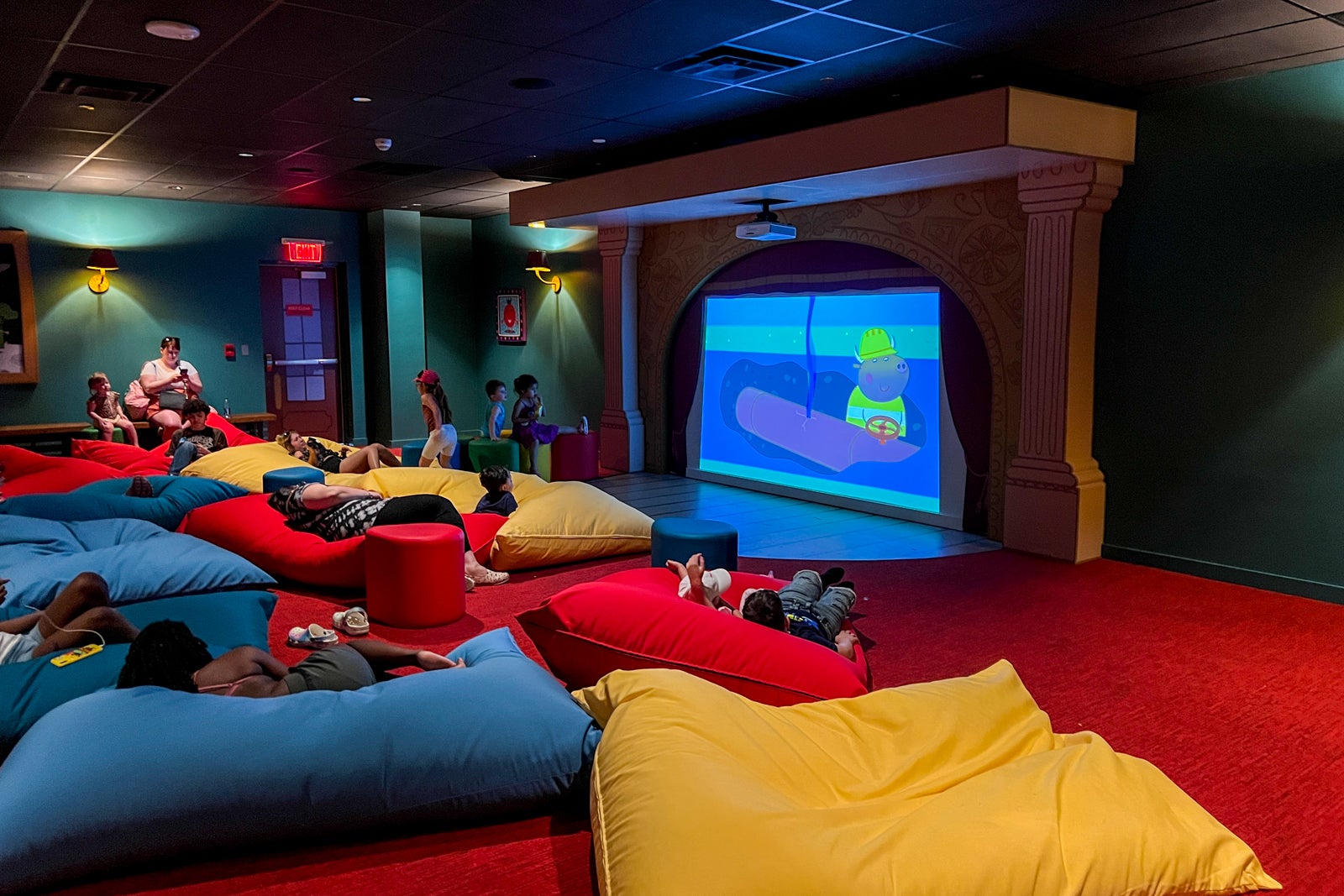 More details on Peppa Pig Theme Park Dallas-Fort Worth will be released in the coming months as development progresses. For now, you can sign up on the park's website to join its mailing list and stay up to date on all the "oinktastic" news!
Related reading:
---
Share this post
---
---